GOP Sen. Sasse Slams Trump for Comments About Reinstating Russia in G-7: 'Putin Is Not Our Friend'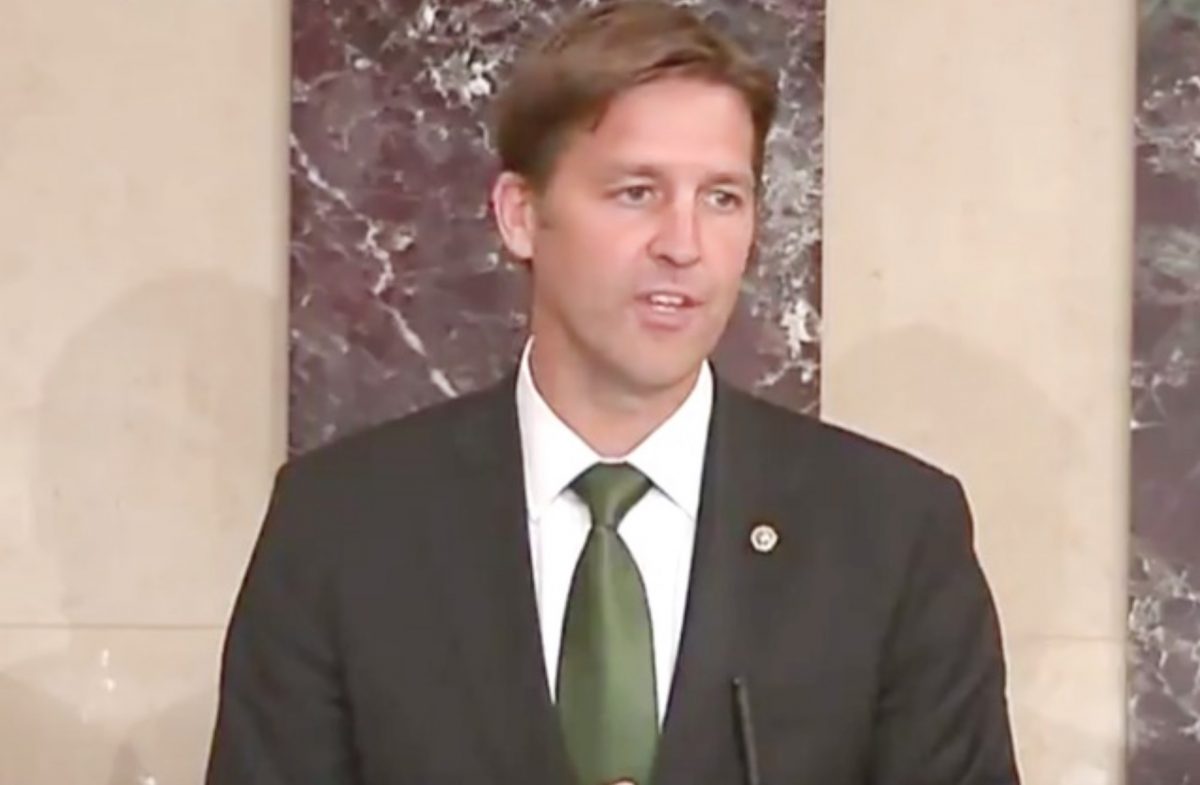 Senator Ben Sasse (R- NE) criticized President Trump for his comments today about reinstating Russia into the group of industrialized nations currently known as the G-7.
It used to be the G-8 until Russia's expulsion, but today Trump said, "Russia should be in this meeting. Why are we having a meeting without Russia being in the meeting? I would recommend — and it's up to them — but Russia should be in this meeting. Like it or not, and it may not be politically correct, but we have a world to run."
The comments, of course, have been criticized by Democrats:
Readmitting Russia to the G-7 would reward Vladimir Putin for actions the U.S. and its allies have condemned, and would clearly be contrary to America's interests. The president's foreign policy decision making seems to become more erratic every day. https://t.co/y44JhesqCS

— Chuck Schumer (@SenSchumer) June 8, 2018
Dear @realDonaldTrump: Even if we ignored Russia's bad behavior, it doesn't deserve to be in the G-7 because it's not even a top ten economy. Both Brazil & India have far larger economies.

Why didn't you invite them? Is it because they didn't help you win the Electoral College? https://t.co/O2XjHOFD8C

— Ted Lieu (@tedlieu) June 8, 2018
Say what you will about Trump, he sure is loyal to the country that elected him. https://t.co/7Lw4gvLi3y

— Rep. John Yarmuth (@RepJohnYarmuth) June 8, 2018
But Sasse also criticized Trump's comments:
"This is weak. Putin is not our friend and he is not the President's buddy," Sasse said in his own statement. "He is a thug using Soviet-style aggression to wage a shadow war against America, and our leaders should act like it."
When Trump's call with Putin after the Russian election was in the news, Sasse slammed the White House for not speaking more "directly and clearly" about the election not being free and fair.
[image via screengrab]
— —
Follow Josh Feldman on Twitter: @feldmaniac
Have a tip we should know? tips@mediaite.com
Josh Feldman - Senior Editor