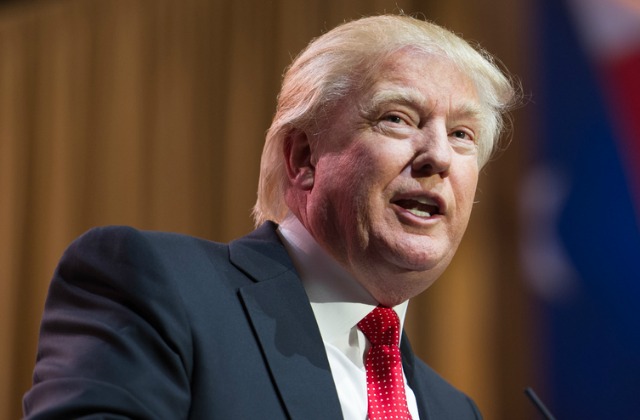 President Donald Trump is set to deliver his first State of the Union address tonight.
The address is set to begin at 9:00 pm ET tonight and will air on every major network, as well as online.
Early excerpts of the speech indicate Trump will strike a uniting, conciliatory tone, but it comes amid a fierce and partisan political battle between Democrats and Republicans over the Russia probe and a memo being touted by some Republicans as a smoking gun.
Some Democrats are boycotting the State of the Union, while one Republican congressman is getting attention for his public call to the Capitol Police that DREAMers invited to the address by some Democrats be arrested.
The big three cable networks––CNN, Fox News, and MSNBC––will all be covering the big speech tonight, and all will be live afterwards for hours of analysis. Mediaite will be covering the President's State of the Union (or Uniom, depending on what ticket you got), as well as the cable news reactions afterwards.
You can watch a live stream of the State of the Union right here.
[featured image via Christopher Halloran / Shutterstock.com]
Have a tip we should know? [email protected]