Maria Bartiromo Retweets Report on 'Toxic Atmosphere' at Megyn Kelly's NBC Show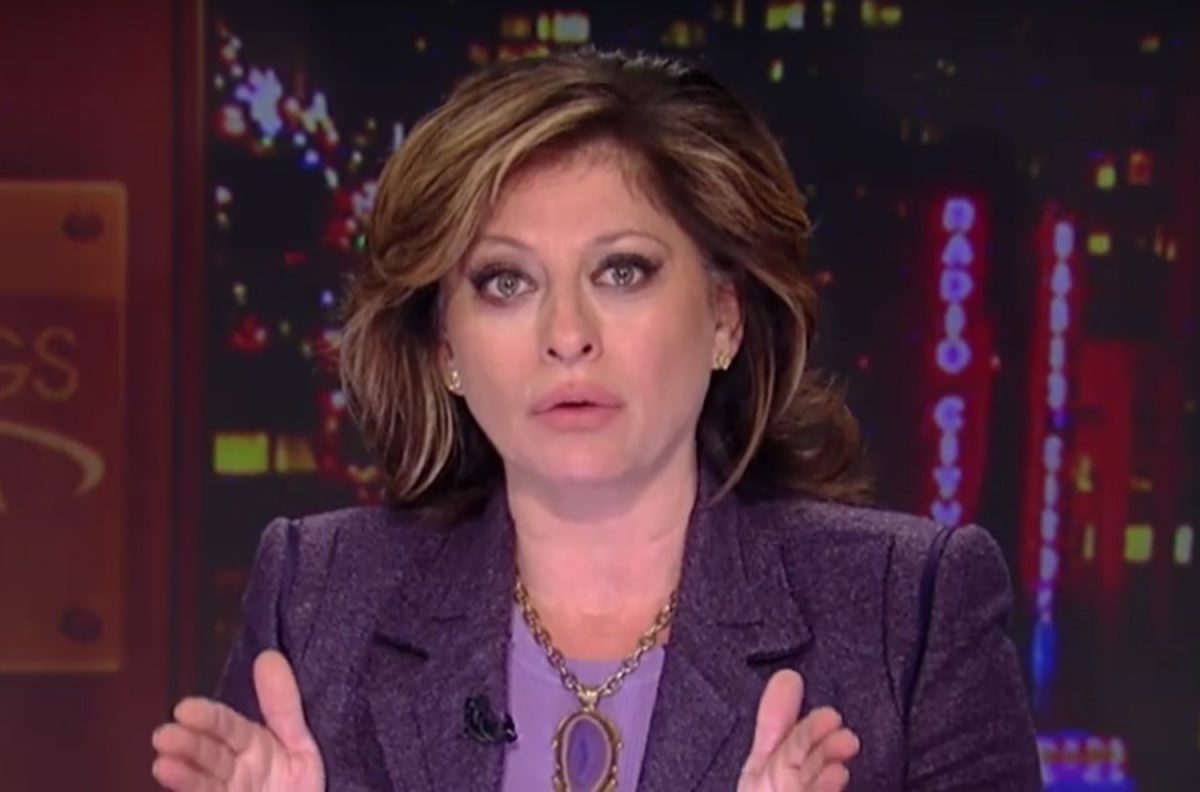 Fox Business Network's Maria Bartiromo appeared to take a swipe at former Fox News star Megyn Kelly on Saturday, retweeting a report on the "toxic atmosphere" at the now-NBC host's new show.
Bartiromo retweeted a post by Fox News and FBN senior vice president of marketing Michael Tammero, which linked to a Page Six report on NBC show Megyn Kelly Today.
When I was in charge of booking audiences for 'Rush Limbaugh The TV Show' the show would be OVERbooked at least three months out And we did it by phone! "… as of Friday, only one show was sold out through the end of March via its online ticket service." https://t.co/2RzBfnW3Et

— Michael Tammero (@FOXlightMichael) February 24, 2018
Tammero's tweet mocked Kelly for a detail in the report that noted she was having difficulty selling out her seats for her live audience.
The Page Six report, headlined "Inside the toxic atmosphere at 'Megyn Kelly Today'," featured quotes from former employees of Kelly's trashing her, and goes on detail the grievances of various NBC sources:
NBC execs are said to be growing weary of Kelly's drama, such as questioning Jane Fonda's patriotism in a January monologue.

A high-ranking NBC veteran said that the show atmosphere is so tense that staffers frequently "cry" on set.
[image via screengrab]
—
Follow Aidan McLaughlin (@aidnmclaughlin) on Twitter
Have a tip we should know? tips@mediaite.com
Aidan McLaughlin - Editor in Chief