Obama Tops List in New Poll Asking People Who's the Best President of Their Lifetimes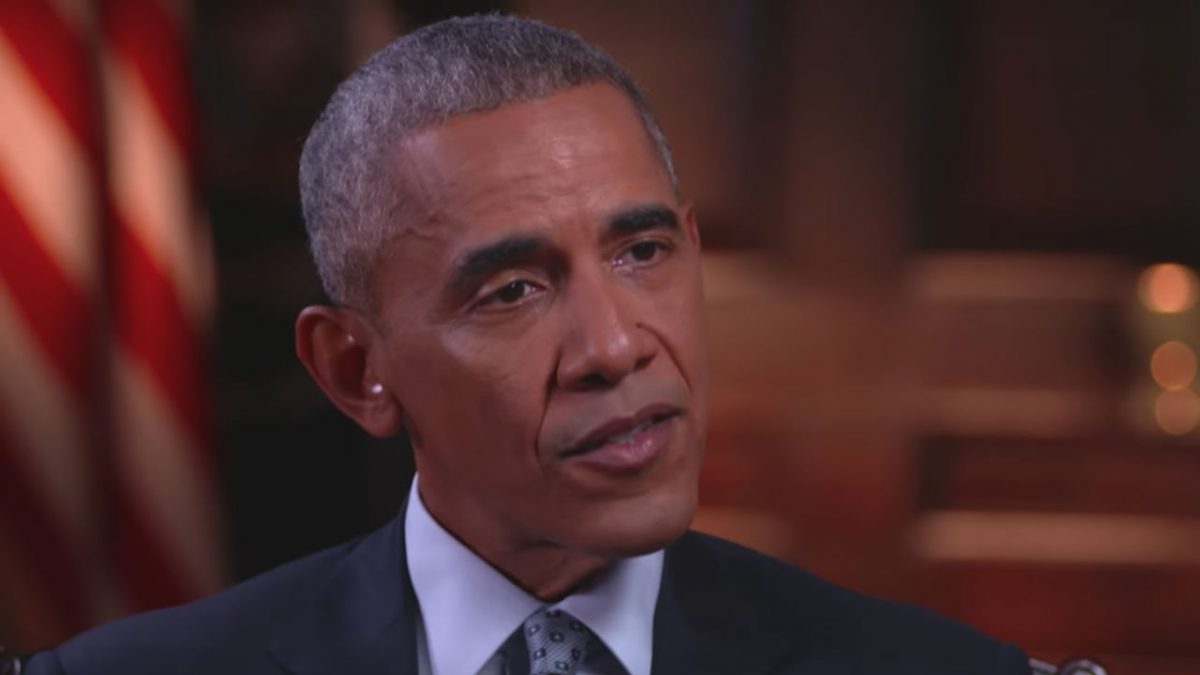 Americans view President Barack Obama as the best president of their lifetime, according to a new Pew Research Center poll.
According to the Pew poll, 44 percent of Americans rank Obama as their first best or second best president during their lives. In second place is Bill Clinton with 33 percent and, in a close third, Ronald Reagan.
Trump gleaned 19% of the support of the 2002 surveyed adults surveyed in the open-ended poll, meaning he outranked both George W. Bush or George H.W. Bush.
As the Pew Center noted, however, it is not all bad for Trump.
Not yet halfway through his term, 19% say Donald Trump has done the best or second best job of any president of their lifetimes. That is comparable with the share who viewed Obama as one of the best presidents in 2011 (20%).
Not surprisingly,  the results also differed by the age of the respondent, with 62 percent of millennials ranking Obama as their top or second pick while older Americans were more likely to pick Reagan.
The results can be viewed here.
[image via screengrab]
Have a tip we should know? [email protected]