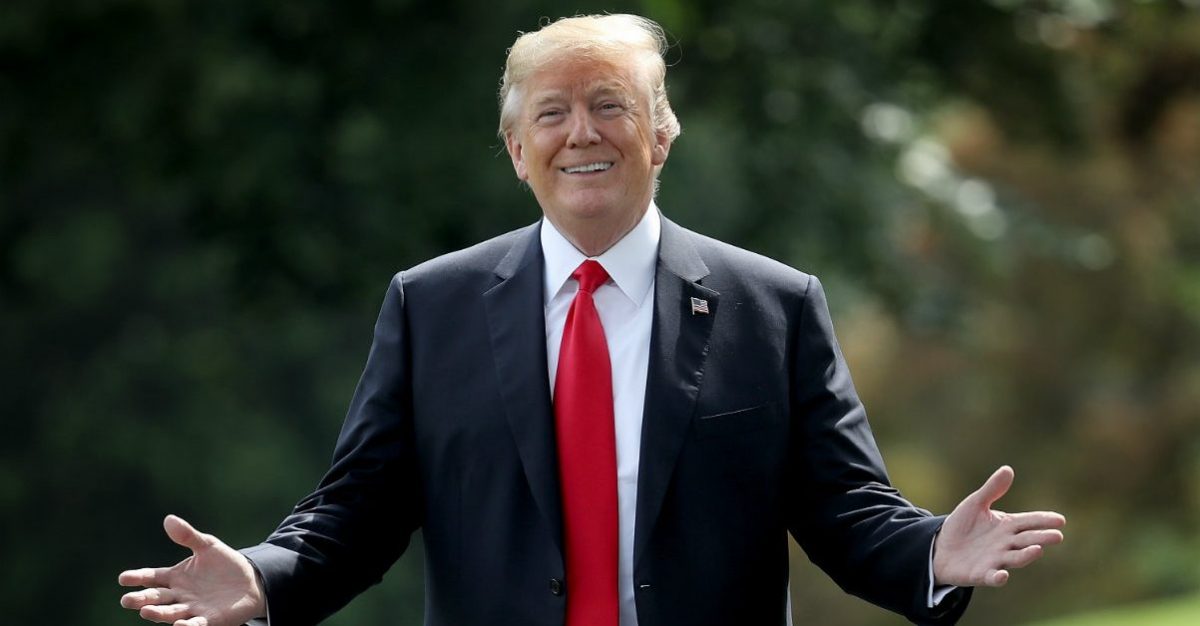 Amid the ongoing feud between President Donald Trump and the media, both are being blamed for the toxic political climate by most Americans.
Yet, according to a new poll by Politico/Morning Consult, 56% of Americans say Trump has done more to divide the country. Among them are 88% of Democrats and 54% of independents. Only 30% of Americans say he has done more to unite the country.
However, the media received even worse numbers than the president himself.  Among those polled, 64% of Americans say they have done more to divide the country while only 17% believe they have done more to unite the country. Among the minority are 28% of Democrats, 14% of independents, and only 9% of Republicans.
On the subject of political violence, 58% of Americans believe it's widespread. And as for who is responsible for the rise of political violence, 36% say Trump, 31% say congressional Democrats, and only 9% say congressional Republicans.
This poll was conducted Oct 25-3o during the bomb scares last week that targeted high profile Democrats and CNN as well as the tragic synagogue shooting that took place in Pittsburgh over the weekend.
[image via Getty]
Have a tip we should know? [email protected]