Top House Dems Request Documents from WH on Trump's Communications With Putin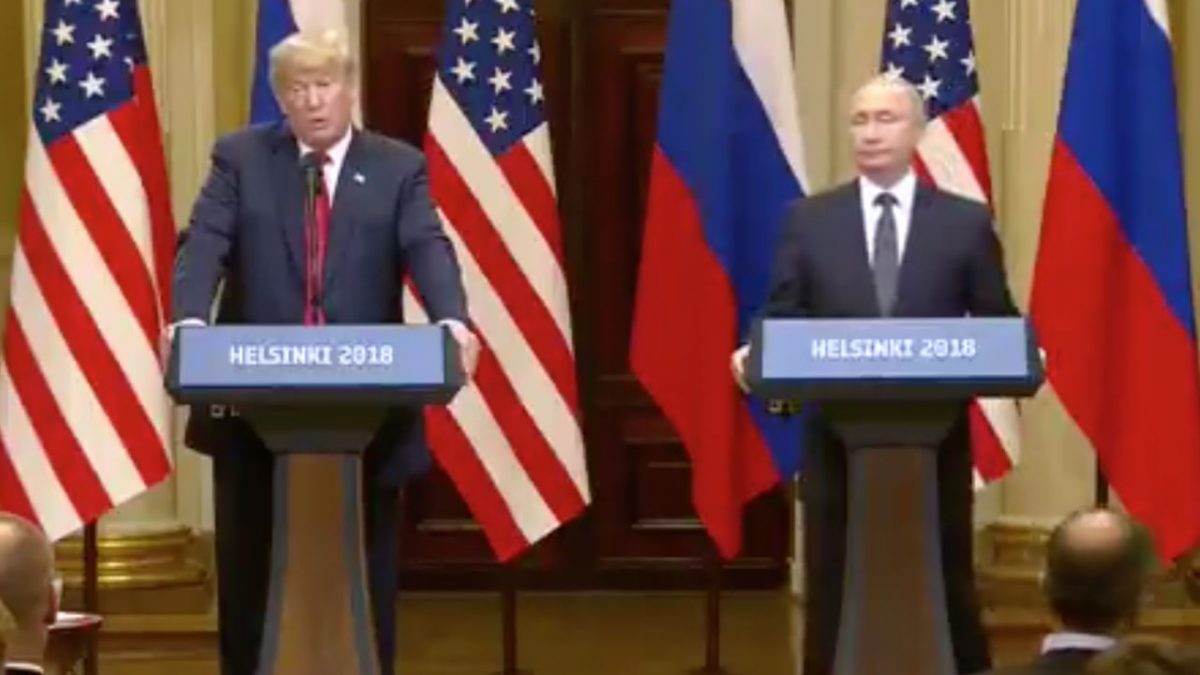 Top House Democrats Adam Schiff (CA), Elijah Cummings (MD), and Eliot Engel (NY) ––respectively, chairs of the House Intel, House Oversight, and House Foreign Affairs Committees––are formally requesting documents from the White House on communications between President Donald Trump and Vladimir Putin.
They sent a letter [PDF] to acting White House chief of staff Mick Mulvaney, citing report on how Trump "appears to have taken steps to conceal details of his communications with President Putin from other administration officials, Congress, and the American people."
They're requesting information on Trump's "in-person encounters and phone calls" with Putin, whether any of those communications "have provided a basis for reconsideration, modification, or implementation of foreign policy," and whether Trump or others attempted to conceal details regarding those communications.
The Democratic chairmen also want to speak to White House employees, including translators, who have been part of their communications.
In January, the Washington Post reported that the president has gone to "extraordinary lengths to conceal details of his conversations with Russian President Vladi­mir Putin."
[image via screengrab]
Have a tip we should know? [email protected]
Josh Feldman - Senior Editor