Conservative Commentator Erick Erickson Leaving Fox News: 'Neither Needed Nor Useful'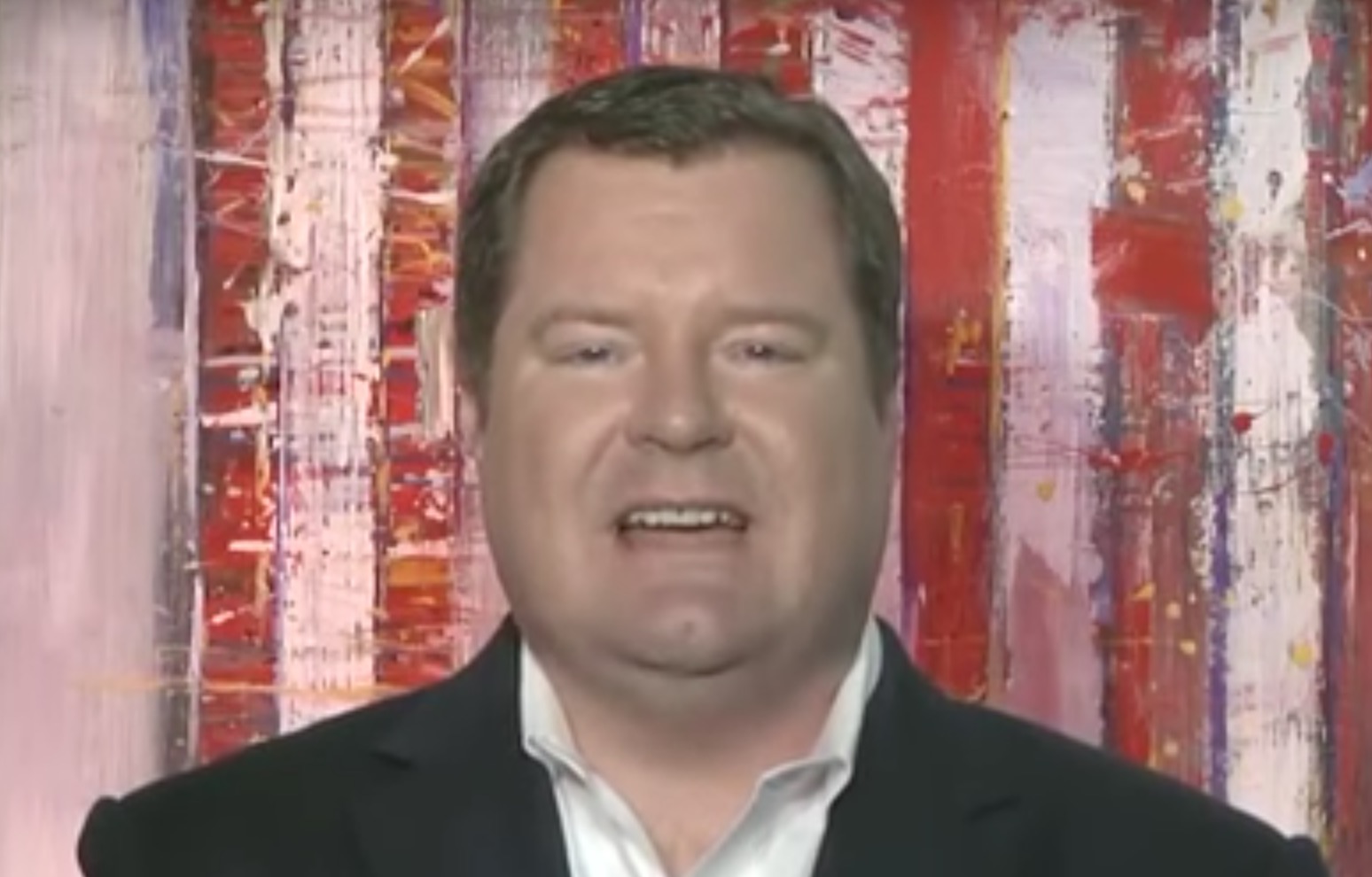 The Resurgent's Erick Erickson, a conservative commentator who has been a Fox News contributor since 2013, is leaving the network, according to Politico's Jake Sherman.
Erickson, whose commentary has been both fiercely critical of President Donald Trump and his opponents, said he is leaving the network because his views don't fit into any typical box.
"After five years at Fox News, I am leaving the network," he said, per Sherman. "I am neither needed nor useful to the network and they know it too. I neither fit solidly as a Republican Trump supporter nor as an anti-Trump Democrat."
Erickson joined Fox News in 2013 after spending three years as a political commentator for CNN — but has not appeared on Rupert Murdoch's network in some time.
The conservative's primary outlet is The Resurgent, a website he launched in 2016, which pairs political commentary with a religious outlook. He's been known for his impassioned condemnations of Trump — as well as his absolutely scorching hot takes.
It's hard to resist doing a roundup here of Erickson's greatest hits, so I won't: he recently declared that "feminists tend to be angry women jealous at other women's successes," dubbed the American left "the American ISIS" and called for secession, and wrote a piece celebrating Halloween titled "Is Your Daughter a Whore?"
God speed in your next endeavor, Erick.
[image via screengrab]
—
Follow Aidan McLaughlin (@aidnmclaughlin) on Twitter
Have a tip we should know? [email protected]
Aidan McLaughlin - Editor in Chief