Interview With CNN Contributor Matt Lewis: Media Creates 'Perverse Incentives' For Pundits That Stunt Truth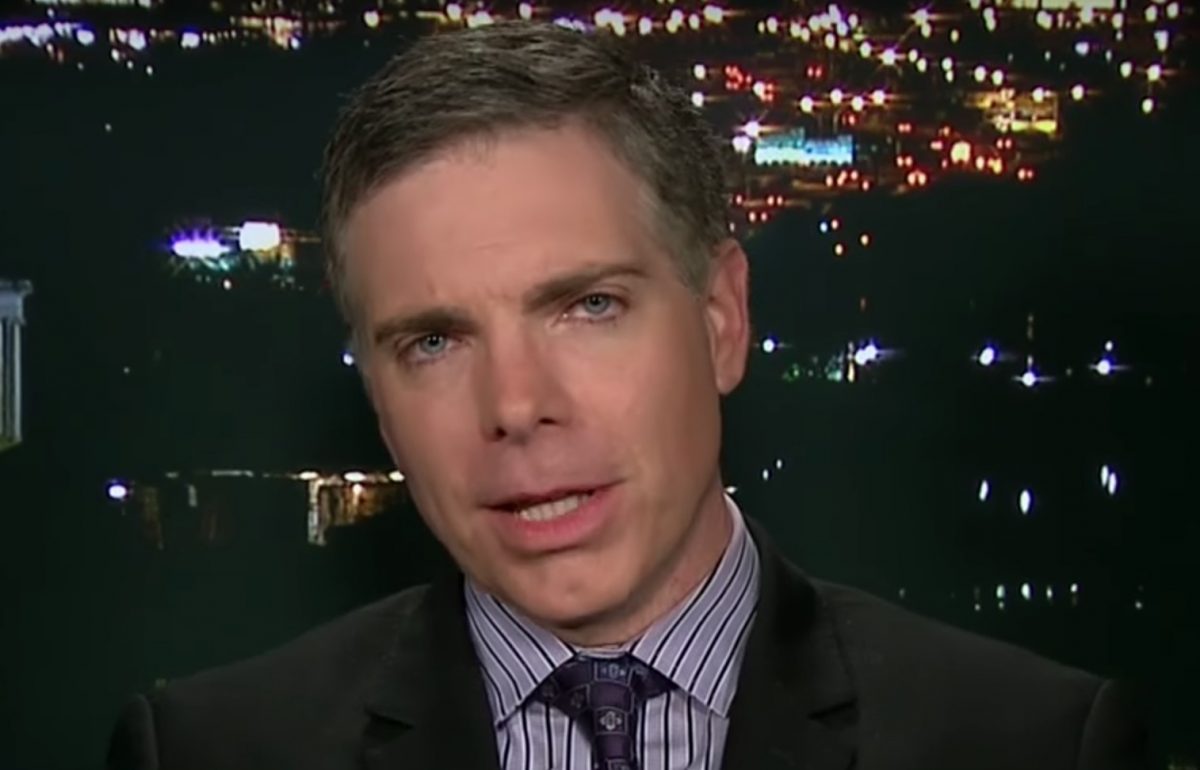 On Sunday, Mediaite columnist John Ziegler interviewed CNN contributor and Daily Beast columnist Matt Lewis for his podcast. Since they are both conservatives of the "Never Trump" variety, they had a lot of interesting subjects to discuss.
Much of their conversation focused on what Lewis calls the "perverse incentives" that the modern media environment has created for commentators, which often fuel untruthful or irresponsible commentary, while also providing disincentives for being generally reasonable and fact-based. This phenomenon, Lewis and Ziegler agreed, seems to now be exacerbated in the era of President Donald Trump.
There were many other media-related topics which were discussed in their hour-long conversation, along with some nuggets of information about the media business which you probably haven't heard before, all of which can be heard here:
Have a tip we should know? [email protected]