Lou Dobbs Claims Trump 'Is Vindicated' After Rosenstein Says POTUS Not Target of Mueller Probe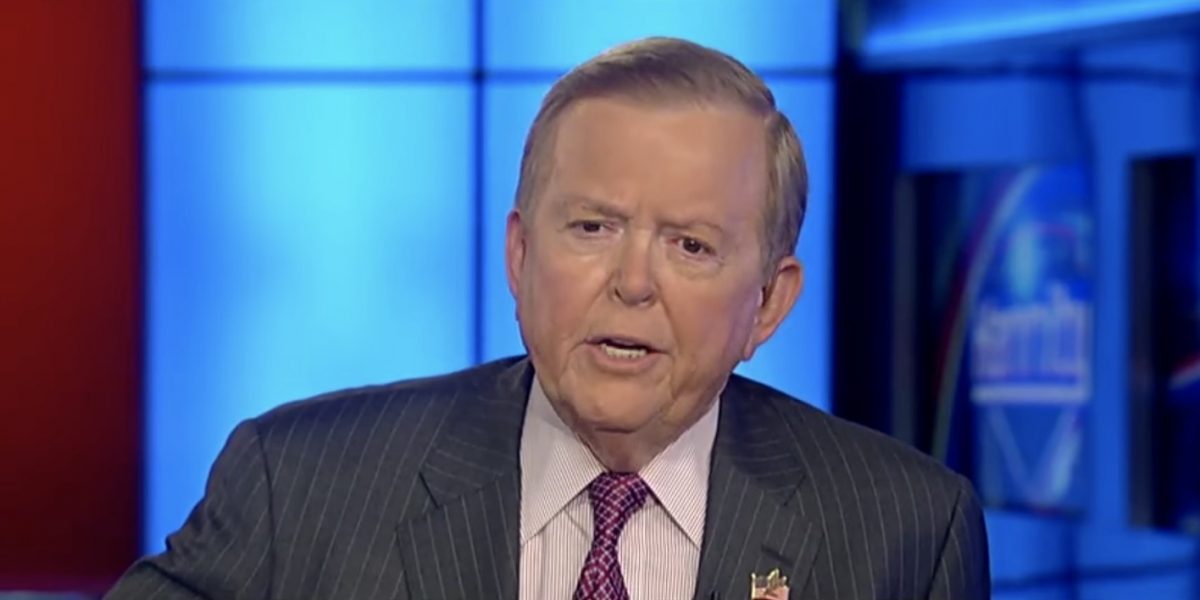 Fox Business Network anchor Lou Dobbs declared that President Donald Trump was "vindicated" after Bloomberg reported on Thursday that Deputy Attorney General Rod Rosenstein told the president he was not the target of the ongoing Robert Mueller probe.
"End the Witch Hunt Now!" Dobbs tweeted out, before stressing Rosenstein said Trump is "not a target in the Mueller probe or Cohen investigation."
End the Witch Hunt Now!- President @realDonaldTrump is vindicated after Rosenstein tells him he's NOT a target in the Mueller probe or Cohen investigation. Join #Dobbs on FBN7p. #MAGA #TrumpTrain #DTS

— Lou Dobbs (@LouDobbs) April 19, 2018
According to Bloomberg's report, which cites two people familiar with the matter, Rosenstein brought up the matter himself when speaking with Trump last week and after that discussion, Trump told his close advisors that he did not think it was the right time to fire either man.
Trump, likewise, seemed to signal a shift in his view of Mueller and Rosenstein when he spoke to reporters on Wednesday, noting that while people have been saying that he plans to get rid of both men, "they're still here. We want to get the investigation over with, done with, put it behind us. And we have to get back to business."
Yet, despite Dobbs' glee and Trump's softened stance, a top government official told Bloomberg that it is hardly over for Trump just yet.
"Trump may not officially be a target but Mueller hasn't ruled out making him one at some point in the future," the official stressed.
[image via screengrab]
Have a tip we should know? [email protected]