Mueller Reportedly Has Evidence of Meeting Meant to Establish Back Channel Between Trump Team and Russia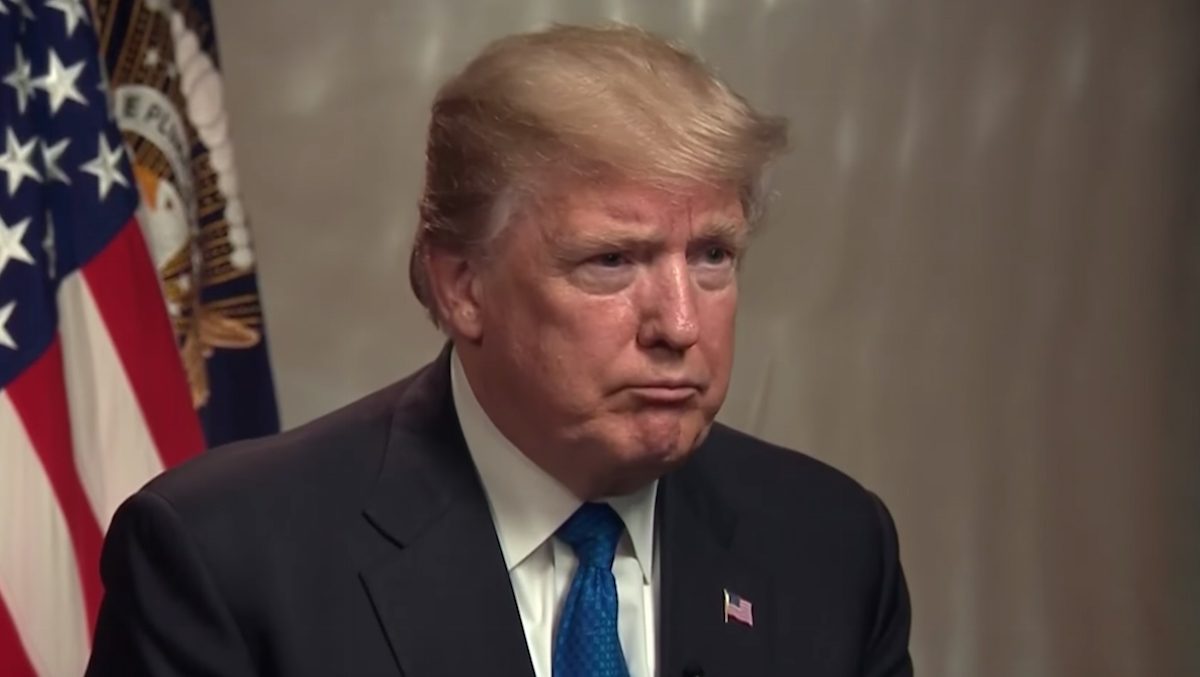 Special counsel Robert Mueller — according to the Washington Post — has evidence of a back channel, or the beginnings of one, between the Trump administration and the Kremlin in the form of a meeting in Seychelles, a group of islands off the coast of Africa.
If this is true, Erik Prince, founder of private security company Blackwater, lied to lawmakers about the meeting being a chance encounter between Russian and U.S. actors.
The Post reports that Businessman George Nader told the special counsel that he had helped organize and attended the Seychelles meeting, and testified before a grand jury saying so. He said the purpose of the meeting was for a Trump representative to meet with a Russian official close to President Vladimir Putin to discuss relations between the two nations.
Though Prince was not and is not part of the Trump team, people familiar with the Seychelles meeting told reporters that he presented himself as an unofficial Trump envoy to people setting up the meeting. Additionally, Nader met with Steve Bannon and Jared Kushner several times after the Seychelles meeting.
[image via screengrab]
Have a tip we should know? tips@mediaite.com