Rep. Ilhan Omar Fires Back at Trump: 'You Have Trafficked in Hate Your Whole Life'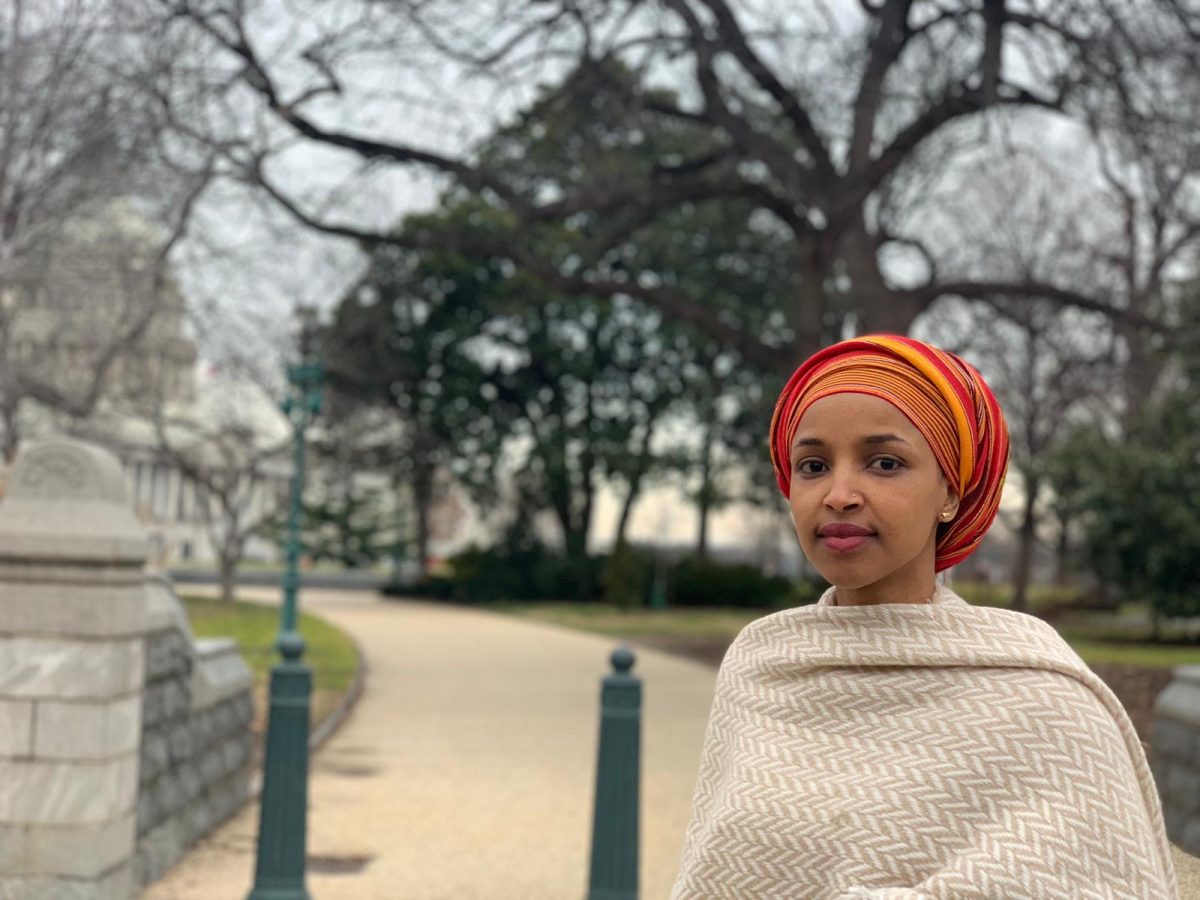 Rep. Ilhan Omar has responded President Donald Trump calling for her to resign from the Congressional office to which she was only recently elected.
Omar came under fire for a Tweet that was viewed by as anti-Semitic for promoting a trope that suggested pro-Israel lobby AIPAC had undue influence with the Republican caucus because of their financial contributions. Bi-partisan and immediate condemnation led to an "unequivocal" apology (that still equivocated) that was not good enough for the commander in chief.
During a White House cabinet meeting press spray on Tuesday, Trump called the apology "lame" while adding that Rep. Omar "should be ashamed of herself" adding "I think it was a terrible statement. And I don't think her apology was adequate." He then went on to call for her to step down from office.
Rep. Omar fired back on a Wednesday morning tweet addressing the president via Twitter:
Hi @realDonaldTrump–

You have trafficked in hate your whole life—against Jews, Muslims, Indigenous, immigrants, black people and more. I learned from people impacted by my words. When will you? https://t.co/EqqTyjkiNE

— Ilhan Omar (@IlhanMN) February 13, 2019
A fight between a newly elected first-year Congresswoman and the Leader of the Free World certainly is beneficial to the political standing of the former, and reasonably can draw criticism to POTUS for "punching down" his weight class.
Have a tip we should know? tips@mediaite.com