WH Staffers Reportedly Panicking After Aide Was Fired For Security Issue: 'Most Toxic Working Environment on the Planet'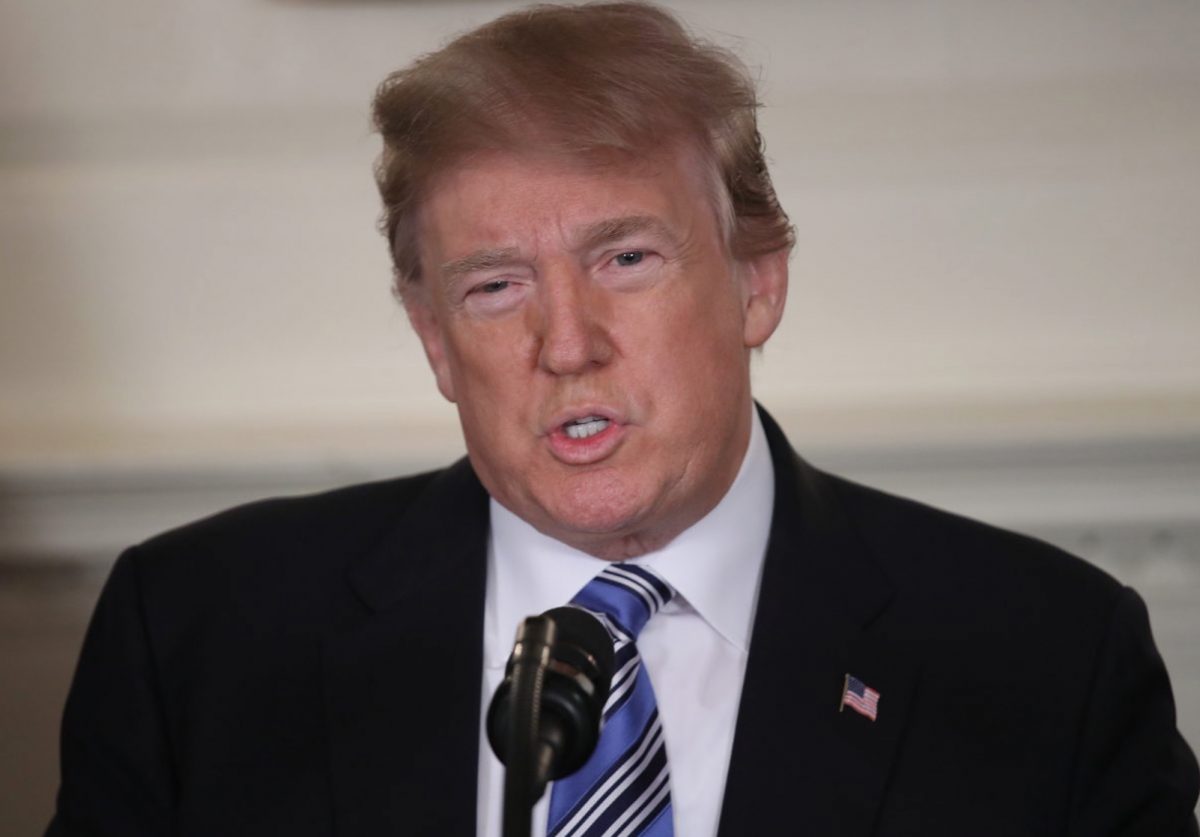 After President Donald Trump's longtime personal aide John McEntee was suddenly removed from the White House Monday over an unspecified security issue, other West Wing staffers evidently panicked by the idea that they could be next to go.
A stunning new report from Axios paints the current White House morale level as one notch above Shawshank.
"This is the most toxic working environment on the planet," an unnamed White House official told Axios. "Usually tough times bring people together. But right now this atmosphere is ripping people apart."
According to Axios, staffers are convinced that the nebulous ejections will not stop with McEntee. And the heightened state of uncertainty, the website's sources say, will make it next to impossible for the administration to attract major talent to replace those who are leaving.
"There's no leadership, no trust, no direction and this point there's very little hope," the unnamed White House official added. "Would you want to go to work every day not knowing whether your future career was going to be destroyed without explanation?"
[photo via Getty Images]
——
Follow Joe DePaolo (@joe_depaolo) on Twitter
Have a tip we should know? [email protected]
Joe DePaolo - Senior Editor