Wikileaks Denies Roger Stone's Claim That They Had 'Backchannel' Communication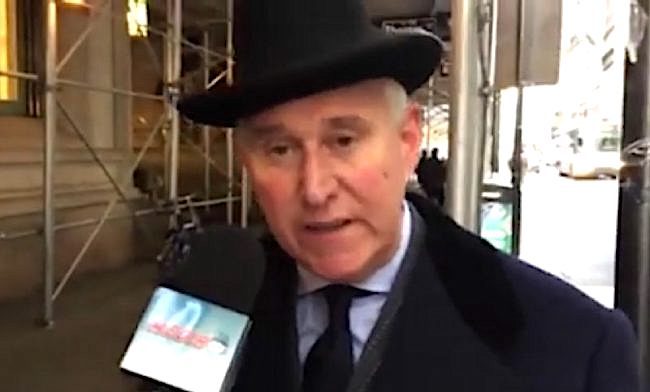 This is a bit strange.
It's been several months since eccentric Donald Trump adviser Roger Stone claimed that he had "a back-channel communication with [Wikileaks founder Julian] Assange" via "a good mutual friend." But it wasn't until Monday that the organization actually made a point of denying that this was the case in an email to CNN's Andrew Kaczynski. 
"No communications, no channel," wrote the Wikileaks representative, who refused to give CNN his or her name. "Stone is playing slovenly Democrat-aligned journalists like a fiddle, brilliantly inserting himself, as is his habit to raise his profile and market his books." Later, the rep added that "He is entirely delighted with inviting scrutiny because of course, he is no-one who knows nothing about anything and was pushed out of the Trump team a long time ago for just this type of opportunism."
In response, Stone sent CNN the following email, where he pointed out that he had tweeting about the incoming leak of emails from Hillary Clinton campaign chairman John Podesta before they were released:
Since I never communicated with WikiLeaks, I guess I must be innocent of charges I knew about the hacking of Podesta's email (speculation and conjecture) and the timing or scope of their subsequent disclosures. So I am clairvoyant or just a good guesser because the limited things I did predict (Oct disclosures) all came true.
[image via screengrab]
Have a tip we should know? [email protected]