Bernie Sanders Defends Ihlan Omar: Don't Equate 'Anti-Semitism' With 'Legitimate Criticism' of Israel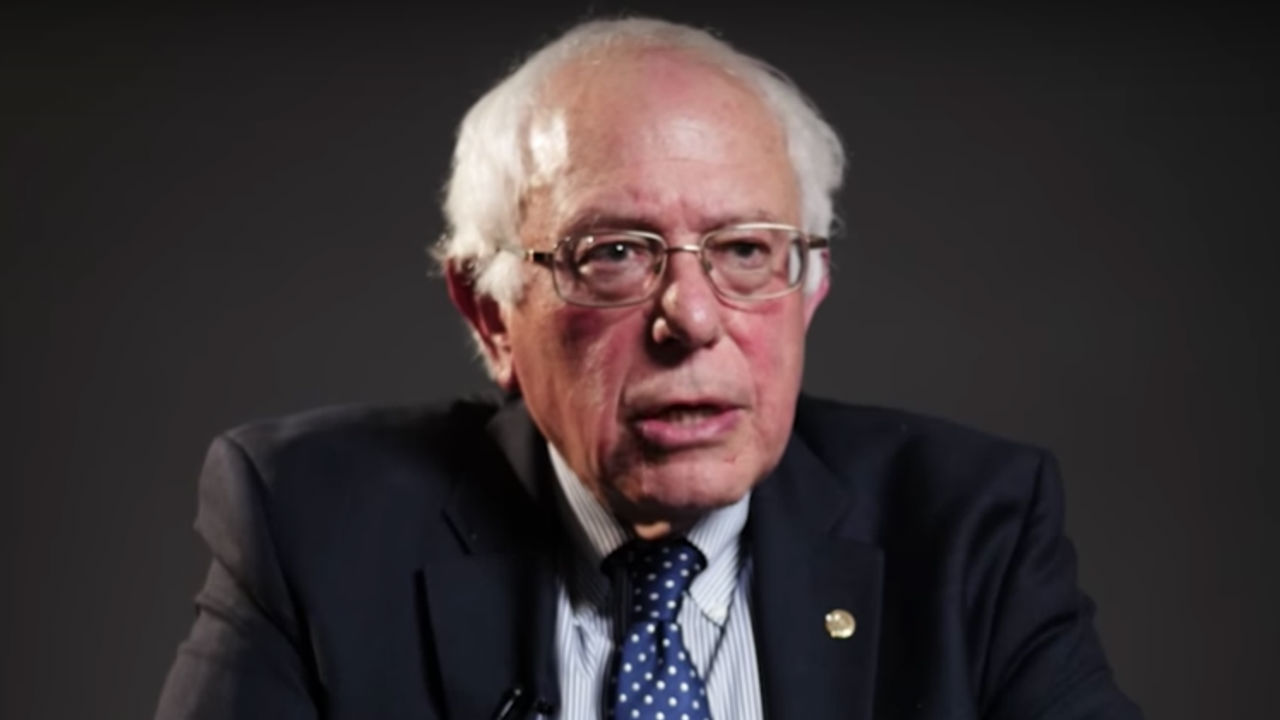 Sen. Bernie Sanders (I-VT) has issued a statement calling efforts to issue a veiled rebuke of Rep. Ilhan Omar (D-MN) "wrong" and warning that such a rebuke — as proposed by Democratic leadership — would ultimate "stifle" Middle East debate.
"Anti-Semitism is a hateful and dangerous ideology which must be vigorously opposed in the United States and around the world. We must not, however, equate anti-Semitism with legitimate criticism of the right-wing, Netanyahu government in Israel," Sanders said in the statement published on Wednesday.  "Rather, we must develop an even-handed Middle East policy which brings Israelis and Palestinians together for a lasting peace.
The statement continues on: "What I fear is going on in the House now is an effort to target Congresswoman Omar as a way of stifling that debate…That's wrong."
A scheduled vote on a House Resolution condemning anti-Semitism was postponed on Wednesday and is reportedly causing some heated debate behind closed doors among Democrats.
President Donald Trump has also criticized Omar.
It is shameful that House Democrats won't take a stronger stand against Anti-Semitism in their conference. Anti-Semitism has fueled atrocities throughout history and it's inconceivable they will not act to condemn it!

— Donald J. Trump (@realDonaldTrump) March 6, 2019
However, in light of the debate over Omar's stance, other 2020 candidates have also come out in defense of Omar. On Wednesday, Sen. Kamala Harris issued a statement of her own, noting that putting the spotlight on Omar may put her "at risk" and calling for a "two-state" solution.
NEW: @KamalaHarris on Rep. Ilhan Omar and the proposed House resolution condemning anti-Semitism pic.twitter.com/oMufqbDjMZ

— Ryan Brooks (@ByRyanBrooks) March 6, 2019
Have a tip we should know? [email protected]