New Homeland Security IG Report Details 'Dangerous Overcrowding' at Border Facilities After Heated AOC Visit
A new report from the Department of Homeland Security inspector general's office has flagged concerns of "dangerous overcrowding and prolonged detention" in Border Patrol facilities.
"During the week of June 10, 2019," the report reads, "we traveled to the Rio Grande Valley in Texas and again observed serious overcrowding and prolonged detention in Border Patrol facilities requiring immediate attention."
They visited five facilities in the Rio Grande Valley and found "overcrowding at four of the five Border Patrol facilities, and prolonged detention at all five facilities."
The report includes several photos showing that very overcrowding: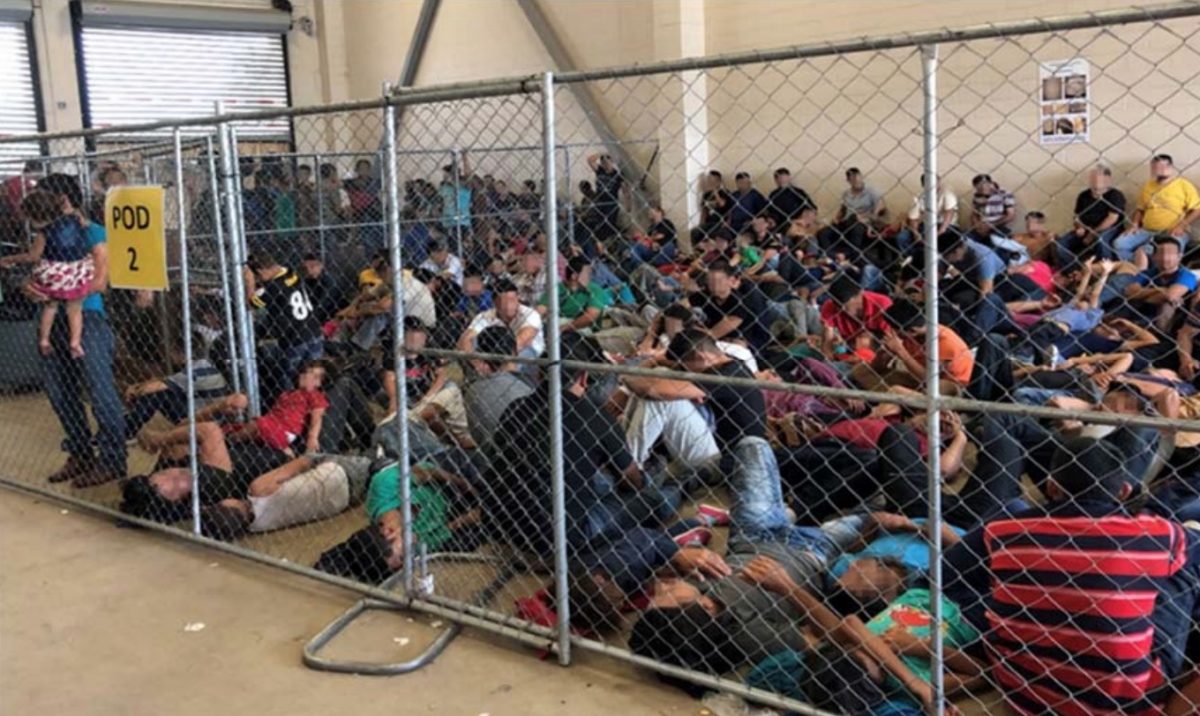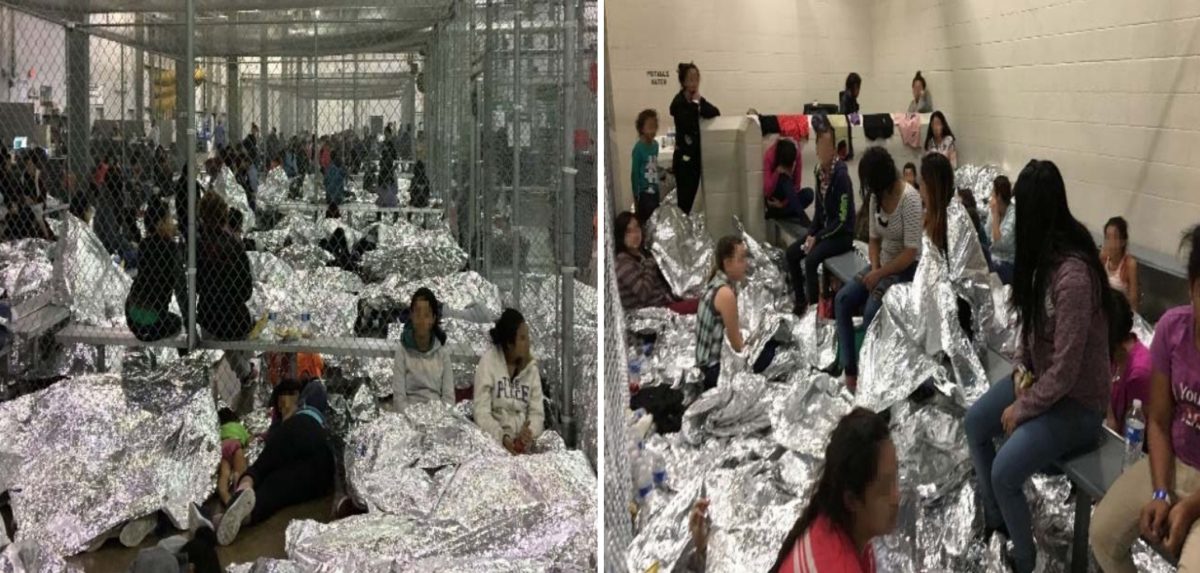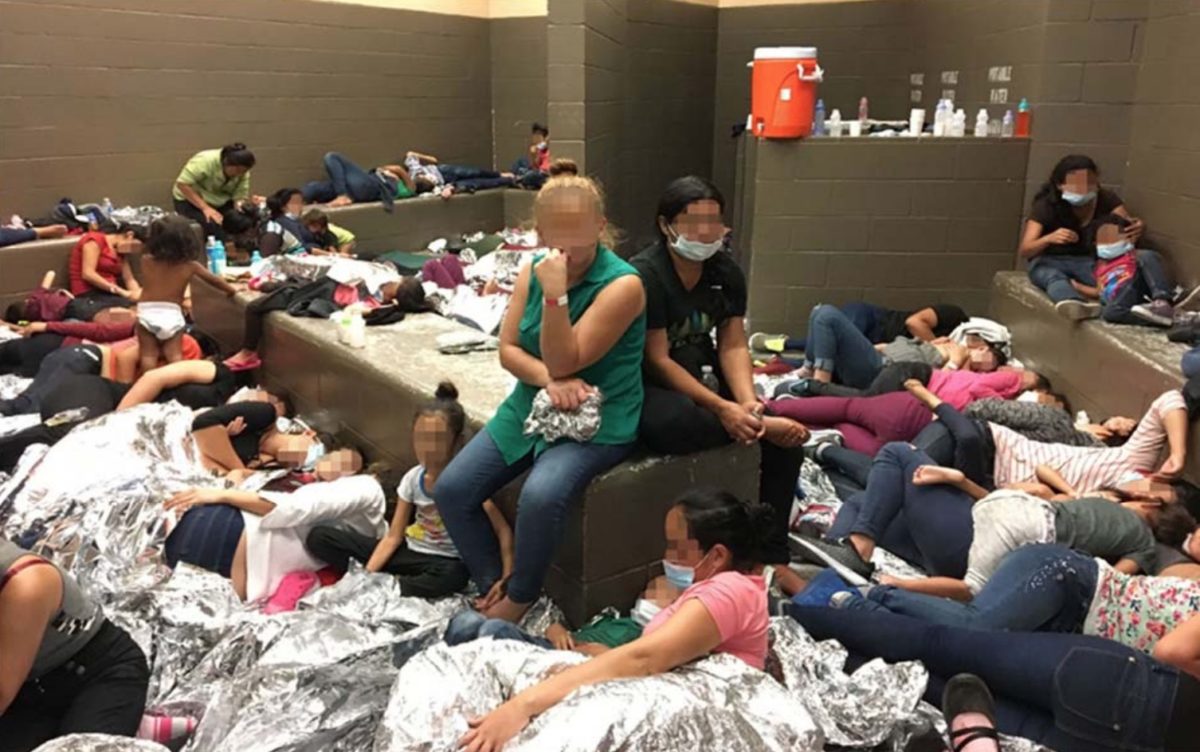 Roughly 30 percent of the children were apparently held longer than "the 72 hours generally permitted."
"We are concerned that overcrowding and prolonged detention represent an immediate risk to the health and safety of DHS agents and officers, and to those detained," the report says. "At the time of our visits, Border Patrol management told us there had already been security incidents among adult males at multiple facilities. These included detainees clogging toilets with Mylar blankets and socks in order to be released from their cells during maintenance."
You can read the full report here.
Have a tip we should know? [email protected]
Josh Feldman - Senior Editor