Mueller Reportedly Looking at Trump Tweets Bashing Sessions, Comey as Possible Obstruction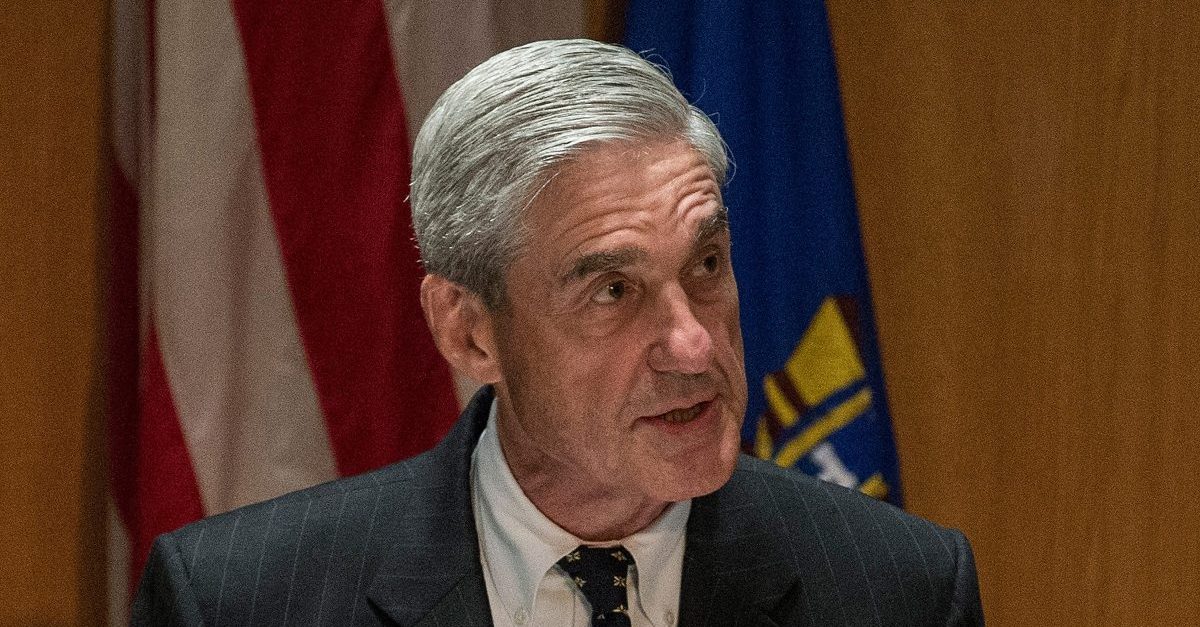 Never tweet.
That's the message special counsel Robert Mueller is seemingly sending with his latest actions in his ongoing investigation. According to The New York Times, Mueller is now looking into President Donald Trump's tweets — specifically those in which he bashed Attorney General Jeff Sessions and former FBI Director James Comey — to determined whether the president obstructed the investigation.
According to the report, Mueller is exploring the question of whether the tweets "add up to attempts to obstruct the investigation by both intimidating witnesses and pressuring senior law enforcement officials to tamp down the inquiry."
The Times reports that Mueller wants to question the president specifically about the tweets. A quick search indicates that there are quite a few.
Trump lawyer Rudy Guiliani downplayed the report.
"If you're going to obstruct justice, you do it quietly and secretly, not in public," Giuliani told the Times.
[featured photo via Getty Images]
Have a tip we should know? [email protected]
Joe DePaolo - Senior Editor