Mueller's Team Working With NY Attorney General Who Has Previously Been Investigating Trump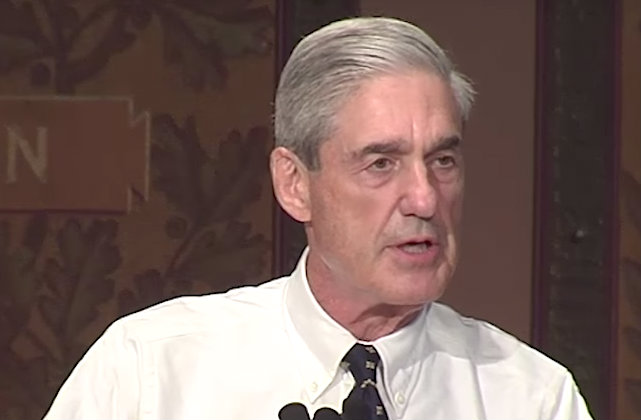 The team of Special Counsel Robert Mueller is reportedly collaborating with New York Attorney General Eric Schneiderman in its ongoing investigation.
According to a new report from Politico, Mueller's team and Schneiderman's office have been in contact in recent weeks, exchanging information and evidence on former Trump campaign manager Paul Manafort and his financial transactions. Anonymous sources familiar with the collaboration have said they're potentially building a criminal case, possibly for money laundering, but no decision has been made whether or not charges will be field. "Nothing is imminent," one source told Politico.
As Politico reports, Scheiderman could potentially provide Mueller "additional leverage" to get Manafort to cooperate with his investigation, noting that President Trump does not have pardoning powers over state crimes.
It is unclear what is the current state of Mueller's larger investigation into possible collusion between Russia and the Trump campaign, but the probe has intensified for Manafort as his house was recently raided by the FBI.
Schneiderman is certainly no ally of Trump. Last year, his office opened an inquiry into the Trump Foundation and later sent the organization a cease and desist letter. Back in 2013, he filed a $40 lawsuit fraud lawsuit against Trump University.
Have a tip we should know? [email protected]