Reporters Mock White House During Comically Botched Teleconference: 'Can't Even Run a F*cking Conference Call'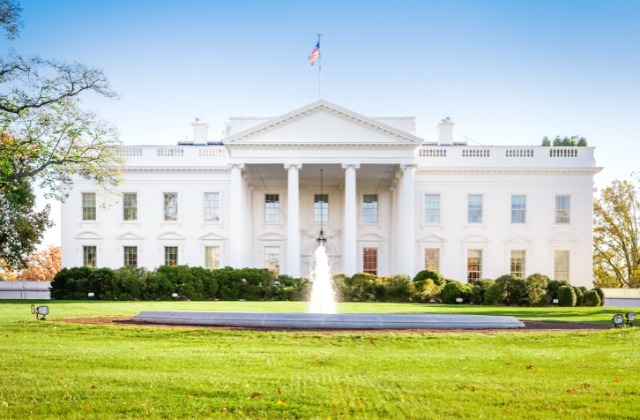 Apparently, conference calls are not the Trump White House's forte.
According to CBS News, it took Trump administration officials 22 minutes to figure out how to enable the "listen only" feature during a press call on Trump's announcement that he'd continue to waive sanctions related to the Iran nuclear deal. And reporters spent that portion of the call mocking the White House for not knowing how to mute them.
"This White House can't even run a f*cking conference call," one reporter shouted during the call. "They don't know how to mute their line."
One official on the call angrily shot back at the reporters, stating that the "illegitimate media" doesn't know "how to conduct themselves," demanding that they mute their phones. Another official said that if the reporters "had half a brain" and used mute, "this wouldn't be a problem."
"This is Kim Jong-Un calling for Donald Trump," one reporter joked later on as the call got out of hand.
Eventually, media participants in the call received a message saying that they were in listen-only mode. At the end of the call, a State Department official declared that they were unable to take questions from the press due to the technical issues.
[image via Shutterstock]
—
Follow Justin Baragona on Twitter: @justinbaragona
Have a tip we should know? [email protected]