Ty Cobb Confident Mueller Didn't Leak Questions, Suggests Maybe Someone 'Trying to Sabotage' Did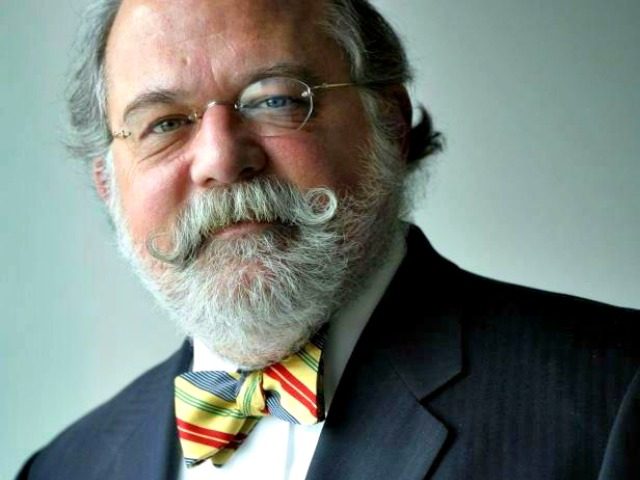 Outgoing Trump lawyer Ty Cobb does not believe that special counsel Robert Mueller leaked the questions he'd like to ask President Donald Trump.
Cobb said on ABC News' Powerhouse Politics podcast that his team's discussions with Mueller's team have been professional and said that he has a "high degree of confidence" that Mueller did not leak the questions.
"I think it's very difficult to see who if anybody benefits from the leak of that other than people who have been trying to sabotage the possibility of an interview," Cobb added. He neglected to name anyone who he thought might be responsible.
He also said that despite the president's attacks on him, Mueller has followed a systematic process of review, which Cobb respects.
"In my view, Mueller is doing, you know, what he was assigned to do," he said. "I mean he didn't he didn't start the investigation. He got pulled in by [Rod] Rosenstein."
Additionally, a source familiar with the conversation told ABC News that Mueller said to Trump's legal team that if the president declines a request for an interview, Mueller could "compel" him to testify with a grand jury subpoena. Emmet Flood, who is replacing Cobb on Trump's legal team, is reportedly pursuing a strategy that revolves around a constitutional inability to compel testimony from the president.
[image via Getty]
Have a tip we should know? [email protected]