Israeli PM Netanyahu's Wife Reportedly Charged With Fraud For Gourmet Dining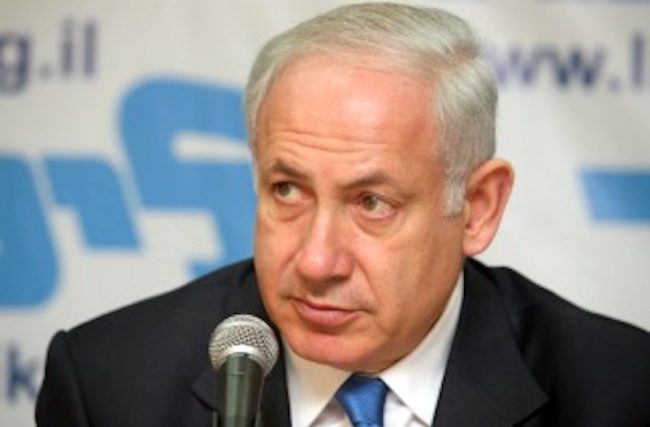 Sara Netanyahu, the wife of Israeli Prime Minister Benjamin Netanyahu, was charged by Israeli prosecutors with crimes ranging from fraud to breach of trust, according to reports.
The Justice Ministry says in a statement on Thursday that Sara Netanyahu stands accused of misusing public funds by fraudulently ordering hundreds of meals to the prime minister's official residence worth over $100,000 while falsely stating there were no cooks on staff.
Sara Netanyahu's extravagant living has long been a topic of controversy in the country, and husband Benjamin still faces a number of police investigations into alleged corruption, the AP reported.
Bibi denies the allegations and has called the investigations — get ready for it — a witch hunt.
This story is developing and will be updated.
Have a tip we should know? tips@mediaite.com
Aidan McLaughlin - Editor in Chief