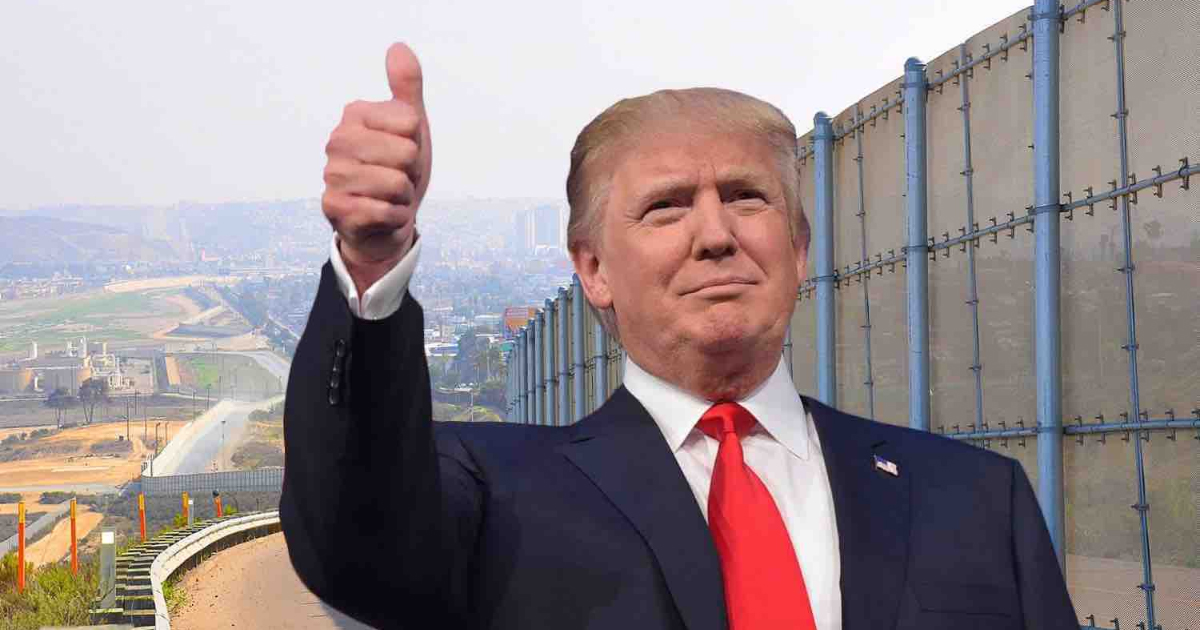 The historically long government shutdown has entered its second month, with little end to the deadlock in sight. President Donald Trump once promised he would own the shutdown, and it appears he's getting rewarded for it in the polls.
A new Politico/Morning Consult poll found his disapproval rating at an all time high, at 57%. Most voters blame Trump and Republicans for the shutdown, 54%, while only 36% blame Democrats.
Nearly half of voters (49%) blame Trump alone for the shutdown, up six points since it began in December.
Voters are also not too enthusiastic about Trump's border wall: 43% support its construction, compared to 49% who oppose.
A CBS News poll has equally bad news for the president. 71% of Americans don't think the border wall is worth the government shutdown, while a paltry 28% think it is. 66% of Americans said Trump should agree to a budget that doesn't fund a wall. Only 31% said he should refuse a budget that doesn't have wall funding.
The polling remains fairly entrenched along party lines: 65% of Republicans said Trump should refuse a budget that doesn't fund a wall and 69% of Democrats said their party should continue to refuse to fund it.
House Speaker Nancy Pelosi has en edge over Trump in the negotiations as well. 47% said she was doing a better job handling negotiations, while 35% said Trump had the advantage.
60% of Americans said the ongoing shutdown is causing serious problems for the country.
Have a tip we should know? [email protected]
Aidan McLaughlin - Editor in Chief