Trump Org Reportedly Planned on Giving Putin a Posh $50 Million Penthouse in Trump Tower Moscow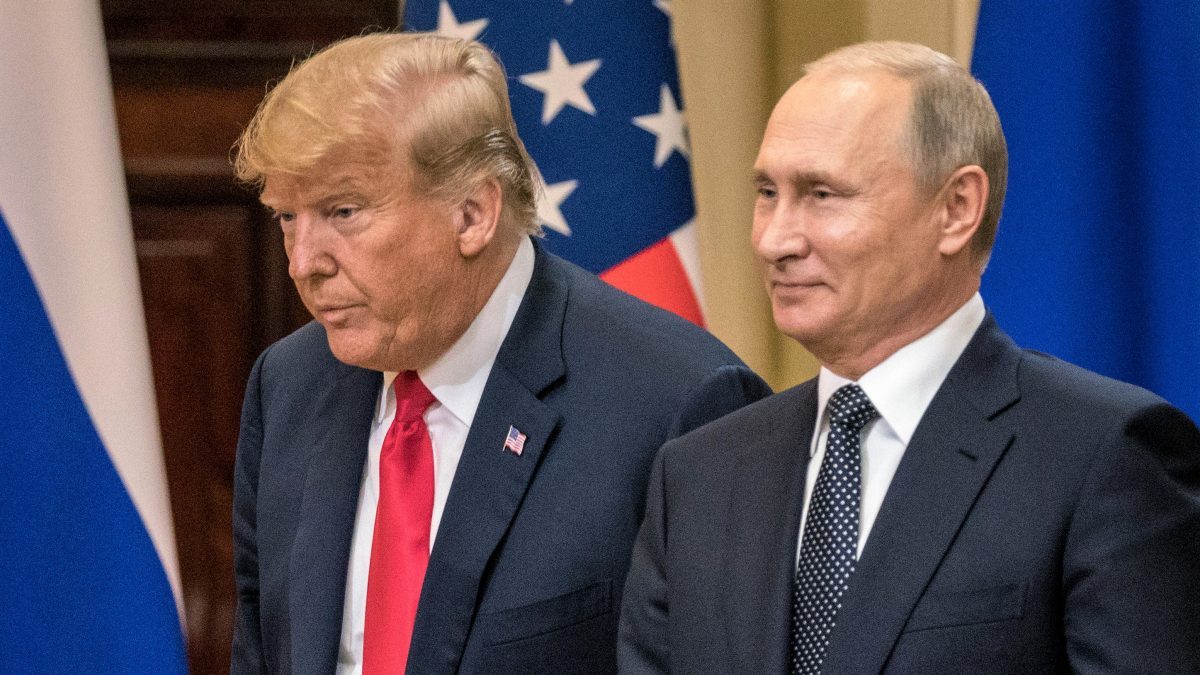 The Trump Organization reportedly planned on giving Russian President Vladimir Putin a posh $50 million penthouse in the planned Trump Tower Moscow.
Buzzfeed, which first reported on the news, cited four people as the source of the information, one of them the originator of the project.
Two of them were also described as "US law enforcement officials." They told Buzzfeed this: "Michael Cohen, Trump's personal lawyer at the time, discussed the idea with a representative of Dmitry Peskov, Putin's press secretary."
The latest Buzzfeed scoop raises further questions about President Donald Trump's relationship with Putin and the Kremlin. However, it is not entirely clear that Trump knew about the plan to give away the prime real estate to Putin personally, although Cohen has testified that he regularly kept Trump apprised of such things.
One thing that is known, though, is that the plan ultimately crumbled and Putin's penthouse was never built much less gifted to the Russian president.
The news also comes on the same day as Trump's former fixer Cohen testified in court that he was pursuing a business deal in Russia in June 2016,  after Trump had garnered the Republican nomination.
Trump said beginning in July 2016 that he had no business relations or deals with Russia.
[photo via Getty Images]
Have a tip we should know? [email protected]