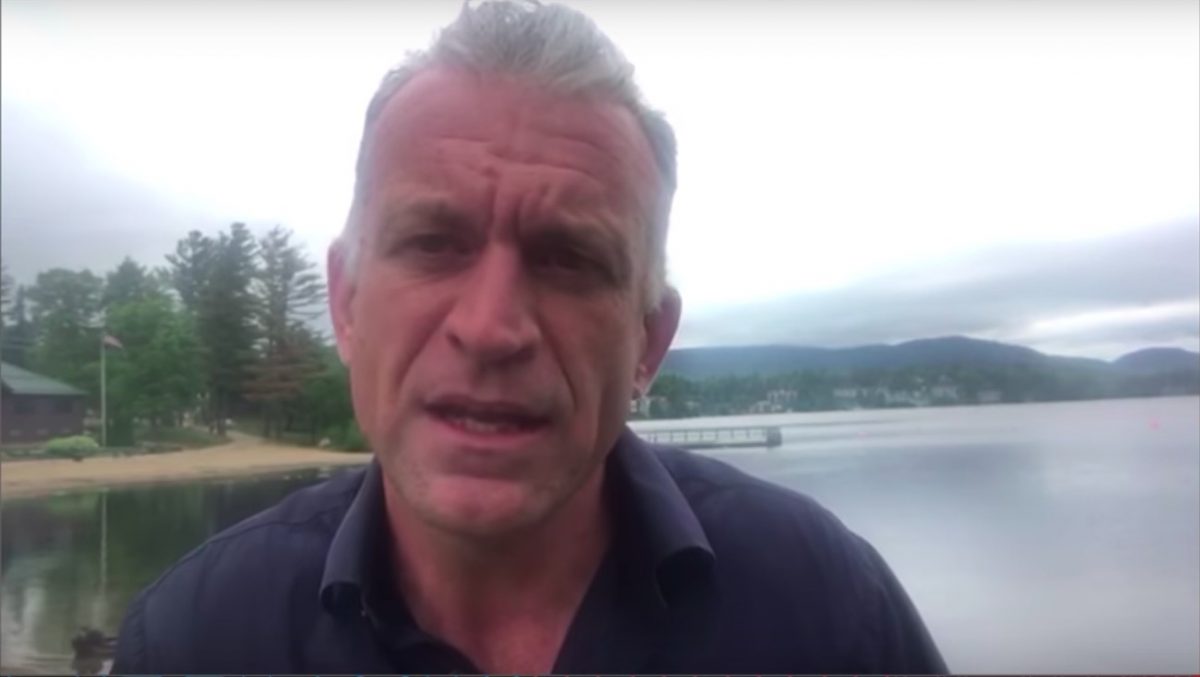 Dylan Ratigan, formerly of The Dylan Ratigan Show on MSNBC, is running for Congress as a Democrat in New York's 21st District.
The incumbent is GOP Rep. Elise Stefanik, and President Donald Trump won the district in the 2016 election, so a Democratic candidate will have a difficult time unseating her. He also enters a crowded Democratic primary with eight other candidates.
Ratigan first hinted at a Congressional run on Monday, and confirmed his candidacy Wednesday afternoon.
"The North Country is fiercely independent," Ratigan wrote on his campaign website. "They call it how they see it. And they want a representative who will do the same, to bring honesty to our government and progress for our people."
In addition to his stint at MSNBC, the Saranac Lake, NY native has credentials at CNBC and Bloomberg News. He left MSNBC in 2012 to found a company that helps veterans operate small farms. He was also hired last spring as a contributor to The Young Turks.
[image via screengrab]
Have a tip we should know? [email protected]