Hillary Clinton Responds to Report Comey Conducted FBI Business via Gmail: 'But My Emails'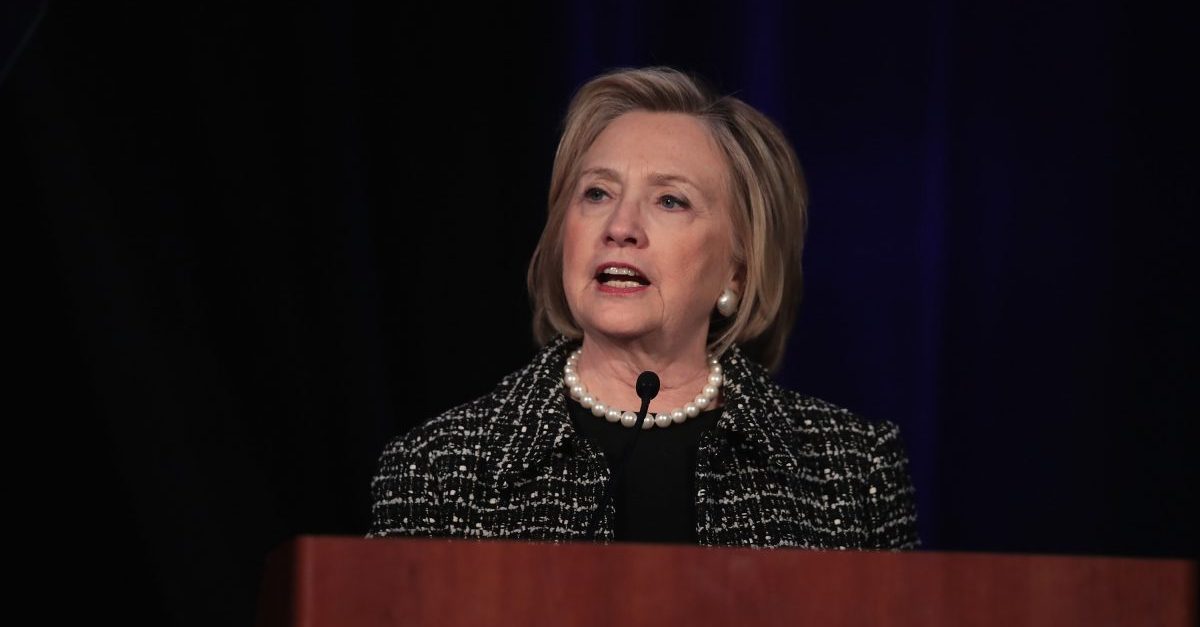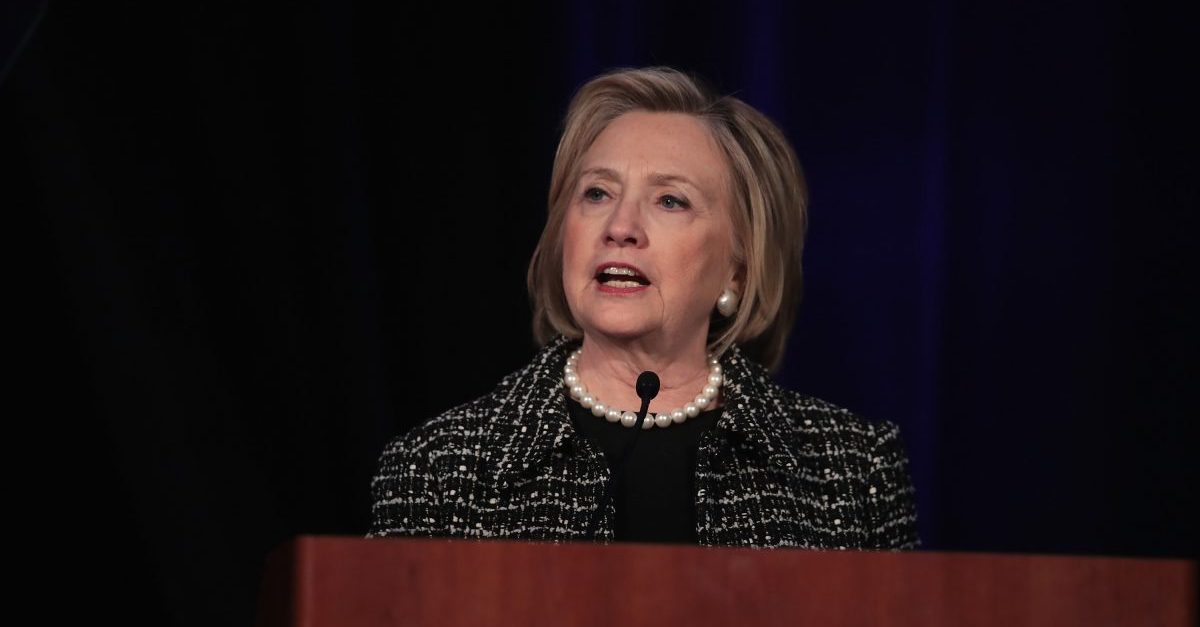 Hillary Clinton has weighed in on the report that former FBI Director James Comey used his personal Gmail account to conduct FBI business.
According to DOJ Inspector General Michael Horowitz's report, which dropped earlier today, Comey conducted  "unclassified FBI business," using personal email.
The report also found that his actions were "inconsistent with Department policy."
Kyle Cheney tweeted out the news Thursday afternoon.
In response, Clinton tweeted out a three-word response: "But my emails."
[image via Getty Images]
Have a tip we should know? tips@mediaite.com