'It Makes Me Sick': Buzzfeed Ben Slams CNN For Not Standing By KFile's Andrew Kaczynski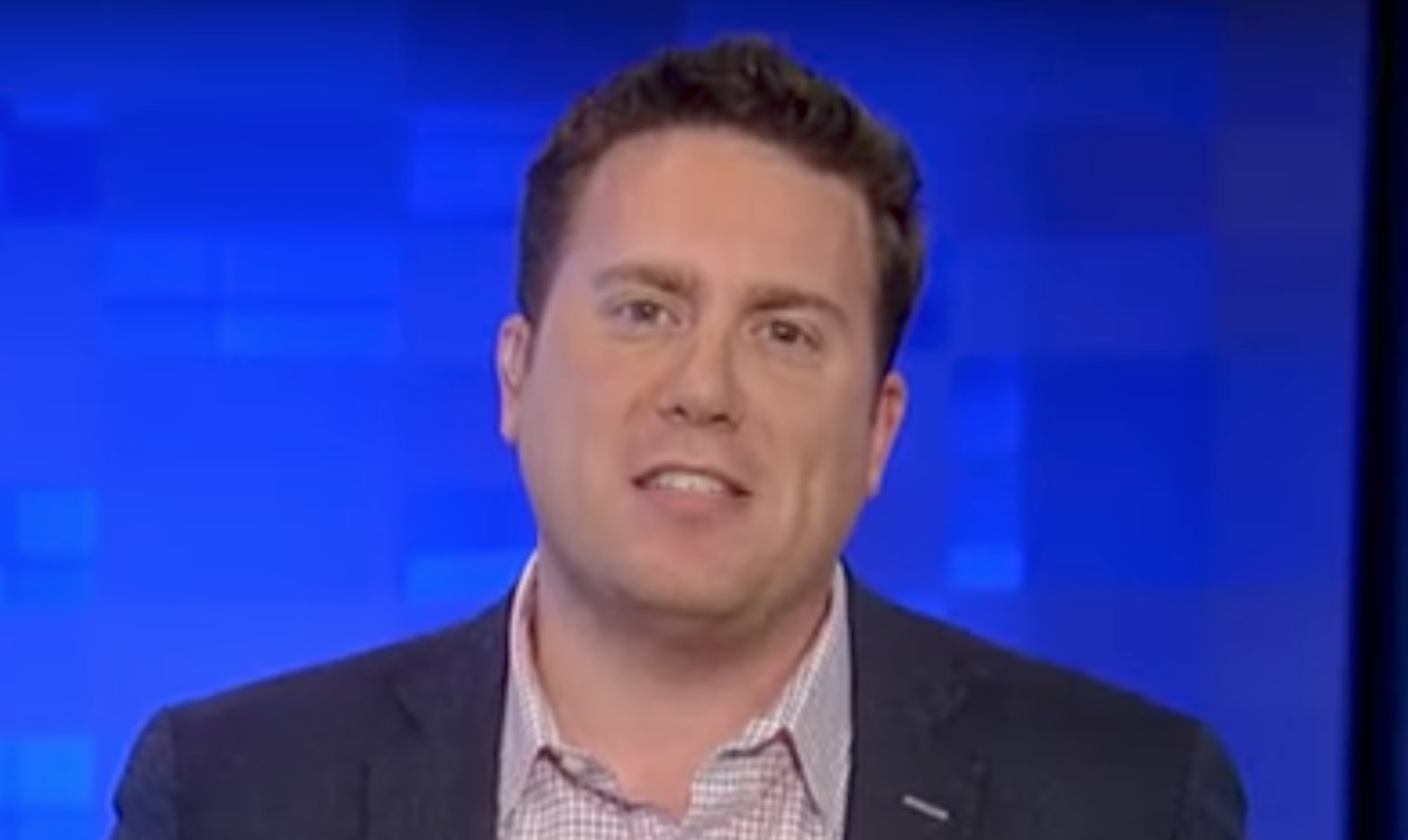 Buzzfeed editor-in-chief Ben Smith lambasted CNN for failing to defend Andrew Kaczynski, the KFile reporter whose piece on HanAssholeSolo — the Redditor who created the now-infamous Trump-CNN bodyslam video — set the internet ablaze this week.
Kaczynski noted in the controversial story that CNN would not publish the Redditor's information given his apology for the video. But one sentence in the article — "CNN reserves the right to publish his identity should any of that change" — drew swift and severe backlash amongst those who saw the line as a threat to dox the anonymous Redditor.
It was later revealed that Kaczynski had not written the line, and that it was added during the editing process — but that did little to quell the firestorm of fury directed at Kaczynski, which was fueled by prominent commentators like the president's son Don Jr., who inaccurately accused Kaczynski of attempting to dox a teenager (HanAssholeSolo is reportedly a middle-aged man.)
Smith, who used to work with Kaczynski when he was a reporter at Buzzfeed, spoke with Politico's Joe Pompeo in an email and expressed his displeasure with the way CNN has handled the debacle. From Morning Media:
"It makes me sick that they're not out there defending a great reporter who is taking all the heat for them. Editors need to have reporters' backs, and to take responsibility for screw-ups. This, and the recent firings" — for the record, officially they were resignations — "send a terrible signal to reporters who are trying to do their jobs."
Smith's comments come during a time of heightened tension in the CNN newsroom. The organization has been a prime target for President Donald Trump and his supporters, who have sought to undermine the network and paint it as "fake news." And CNN's reputation has taken a few dings in recent weeks, including the resignation of three senior editorial staffers following the retraction of a story about possible Trump campaign ties to Russia — events that were seized upon ad nauseam by the network's critics.
Those tensions may have reached a fever pitch this week, as The Daily Beast reported that Kaczynski and his family are facing harassment and death threats, and CNN staffers have begun to fear for their safety.
[image via screengrab]
—
Follow Aidan McLaughlin (@aidnmclaughlin) on Twitter
Have a tip we should know? tips@mediaite.com
Aidan McLaughlin - Editor in Chief