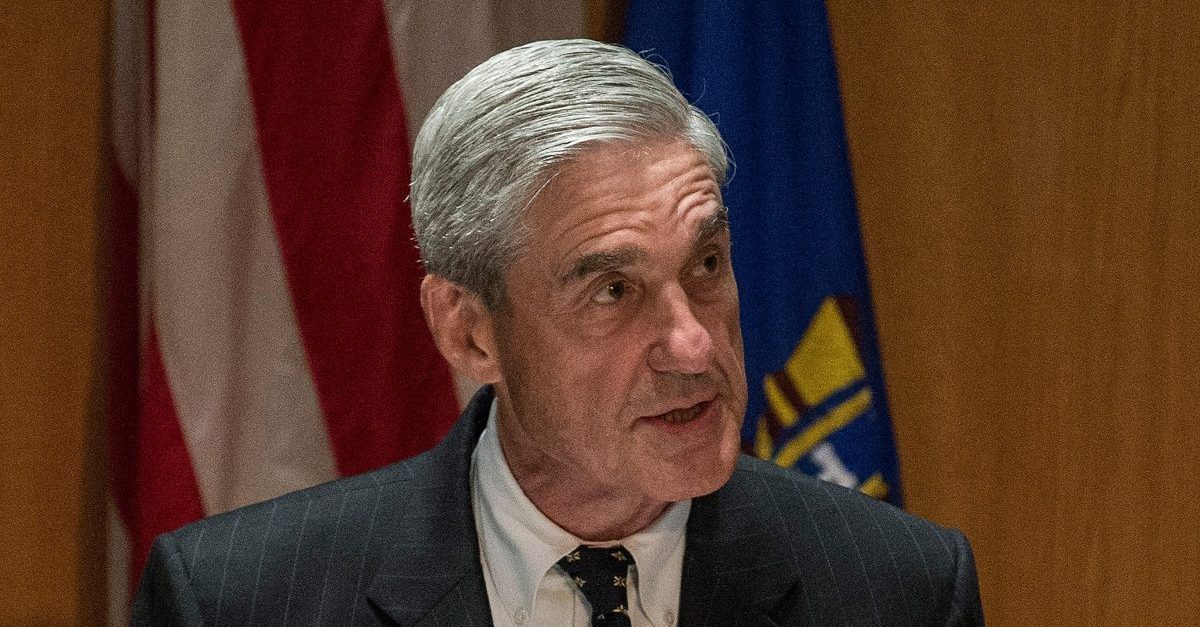 Special Counsel Robert Mueller has subpoenaed the social media strategist who worked for former Trump campaign adviser Roger Stone.
It has been long believed that Stone is a subject of Mueller's investigation into whether the Trump campaign colluded with Russia to win the 2016 presidential election. Stone has denied having any knowledge or involvement in any collusion efforts that might have occurred.
But the development that Mueller's team continues to circle in around Stone, another person in Trump's inner circle during the campaign, goes to show that the investigation is far from over, despite many Republicans' statements that Mueller should conclude the probe as soon as possible.
According to Reuters, Stone's social media strategist during the campaign, Jason Sullivan, received two subpoenas last week. One of the subpoenas demands that Sullivan appear Friday at the federal courthouse in Washington, D.C. The second subpoena demands that Sullivan bring with him any tangible or electronic documents related to the special counsel's probe.
Sullivan currently works for the social media firm Cyphoon.com, according to Reuters. The news wire also reported that Sullivan worked for Stone as part of an independent political PAC that supported Trump's election. However, Sullivan's Twitter bio, as NBC's Ben Collins pointed out, reads that he "worked on Trump 2016 campaign serving as 'Chief Social Media Strategist' directly to Roger J Stone Jr."
Jason Sullivan, whom Reuters is reporting was subpoenaed by Mueller's team, says he "Worked on Trump 2016 campaign serving as 'Chief Social Media Strategist directly to Roger J Stone Jr.'" in his Twitter bio.

So… Roger Stone was a member of the Trump campaign now? pic.twitter.com/XJikMeBEJj

— Ben Collins (@oneunderscore__) May 16, 2018
[image via Getty]
Follow Jon Street (@JonStreet) on Twitter
Have a tip we should know? [email protected]