Pelosi and Schumer Call For Mueller Report to Be Made Public: Barr's Summary Raises 'Many Questions'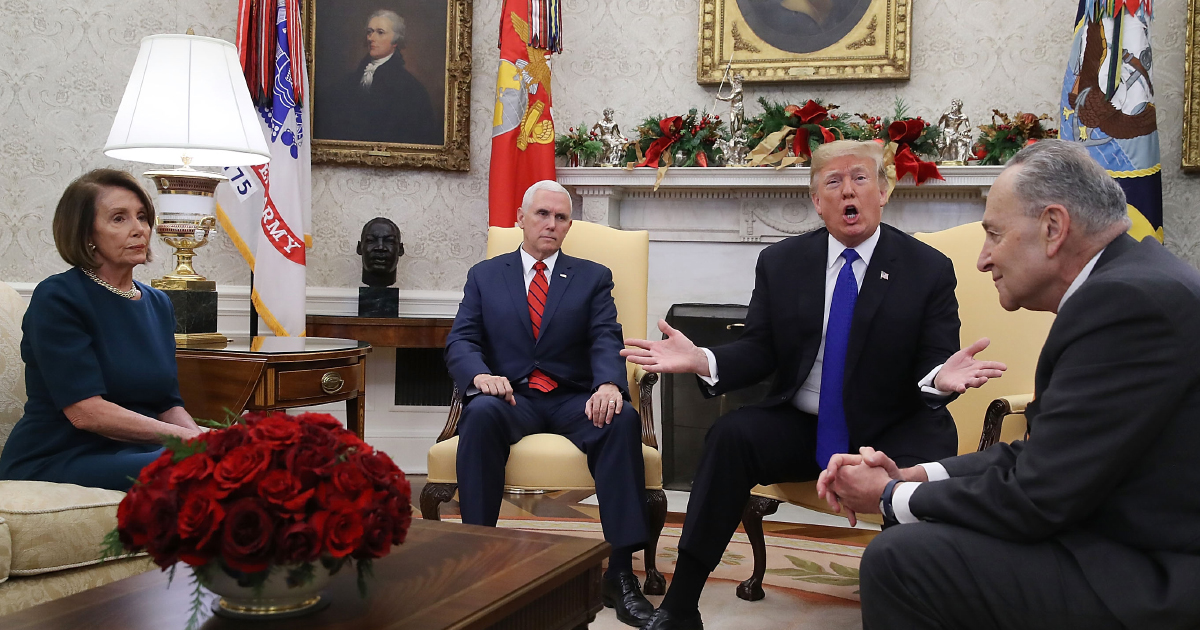 House Speaker Nancy Pelosi (D-CA) and Senate Minority Leader Chuck Schumer (D-NY) called for the release of Special Counsel Robert Mueller's report in its entirety on Sunday, after Attorney General William Barr submitted a summary of the report to Congress.
According to a four-page summary of the report written by Barr, Mueller did not find that Trump and his campaign conspired with Russia, but also did not make a determination on obstruction, instead leaving that up to Barr and deputy Attorney General Rod Rosenstein. Barr and Rosenstein concluded that Trump did not commit an obstruction offense.
"Attorney General Barr's letter raises as many questions as it answers," Pelosi and Schumer said in a joint statement. "The fact that Special Counsel Mueller's report does not exonerate the president on a charge as serious as obstruction of justice demonstrates how urgent it is that the full report and underlying documentation be made public without any further delay."
Pelosi and Schumer go on to accuse Barr of being biased against the Mueller probe: "Given Mr. Barr's public record of bias against the Special Counsel's inquiry, he is not a neutral observer and is not in a position to make objective determinations about the report."
Read the full statement here.
[Photo via Mark Wilson/Getty Images]
Have a tip we should know? [email protected]
Aidan McLaughlin - Editor in Chief