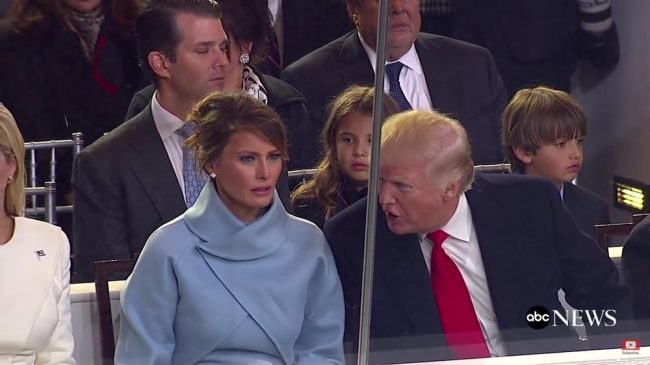 Mother Jones broke news early Thursday morning of another Secret Service controversy that involves a pair of agents allegedly taking selfies with the sleeping grandson of President Donald Trump.
The left-wing publication cited an anonymous source, who revealed that "the two agents, who were assigned to protect [Donald] Trump III, were driving him from Westchester County, New York…to Manhattan. Trump III was sleeping in the car when the agents began to take selfies with him while he was still asleep."
The President's grandson woke up, caught the agents in the act, and was understandably upset by their actions. He told his mother what happened, and the incident "quickly escalated to top management of the Secret Service."
The Mother Jones article later excerpted a statement from the Secret Service, which acknowledged that an investigation was launched into the allegations.
The US Secret Service is aware of a matter involving two of our agents and one of our protectees. Our Office of Professional Responsibility will always thoroughly review a matter to determine the facts and to ensure proper, long-standing protocols and procedures are followed. The Secret Service would caution individuals to not jump to conclusions that may grossly mischaracterize the matter.
(H/t: Independent Journal Review)
[image via screengrab]
Have a tip we should know? [email protected]