Trump Attacks the 'Dishonest' Press: 'Stories That Should Be Good, Are Bad'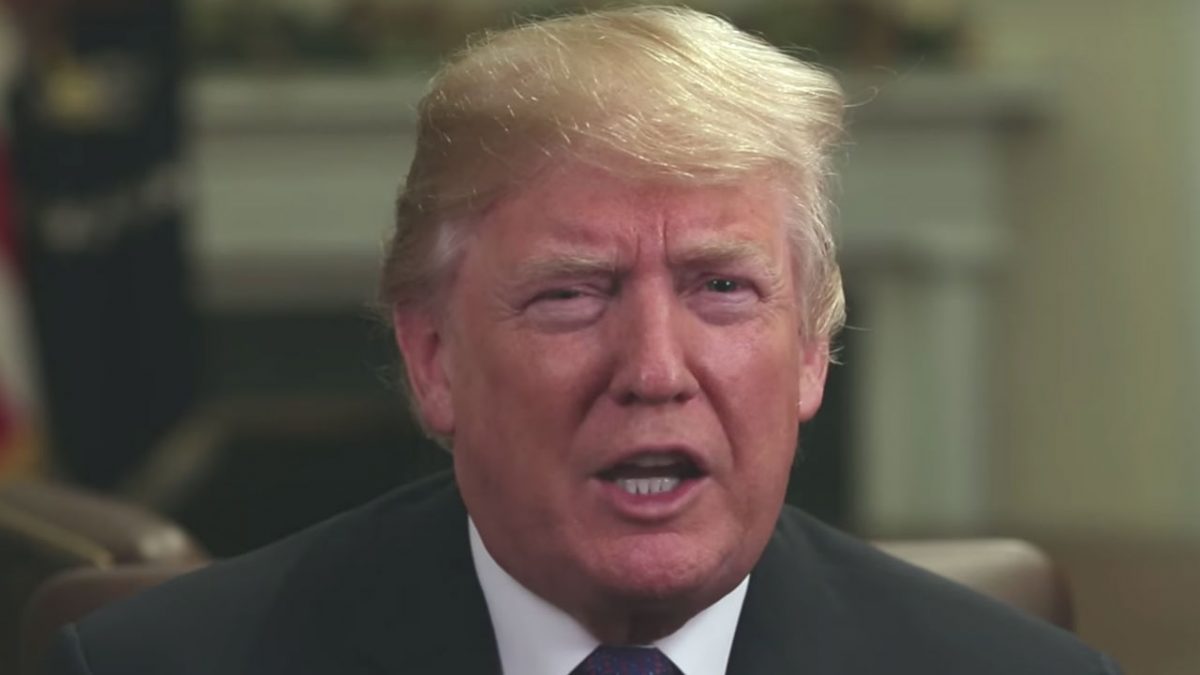 President Donald Trump followed up his tweets announcing the departure of his Interior Secretary with an attack on the press.
It's unclear what exactly set this off––perhaps a segment on Fox News––but Trump declared the press to be dishonest and said stories that "should be good" for him are bad instead:
Never in the history of our Country has the "press" been more dishonest than it is today. Stories that should be good, are bad. Stories that should be bad, are horrible. Many stories, like with the REAL story on Russia, Clinton & the DNC, seldom get reported. Too bad!

— Donald J. Trump (@realDonaldTrump) December 15, 2018
There is, however, that apparent concession that there are stories Trump admits are bad for him––just that they're covered as worse than they are.
Trump's tweet blasting the press comes, of course, on the heels of Michael Cohen's sentencing, his interview blasting the President, and Robert Mueller saying again yesterday Michael Flynn lied in his FBI interview.
[image via screengrab]
Have a tip we should know? tips@mediaite.com
Josh Feldman - Senior Editor