FBI Reportedly Looking Into Michael Cohen's $150,000 Deal With South Korean Firm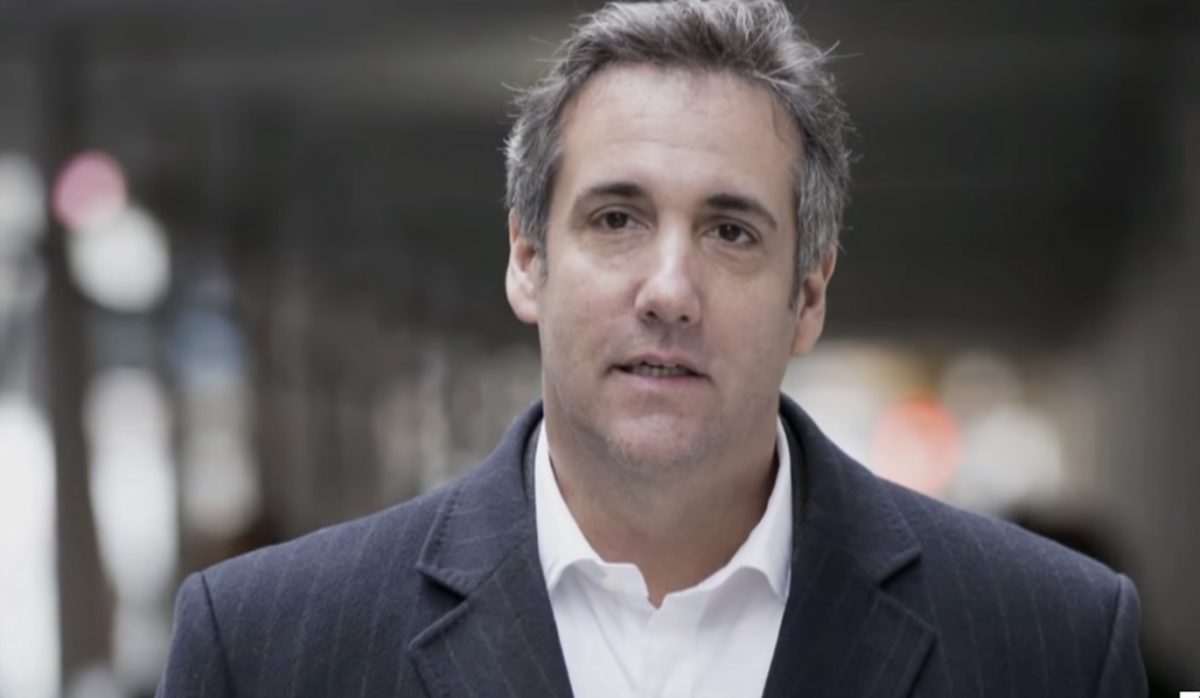 The FBI is looking into a payment a South Korean aerospace firm made to President Donald Trump's personal lawyer Michael Cohen.
Mark Ko told the Washington Post in an email that he served as a translator between Cohen and the executives of Korea Aerospace Industries (KAI) and was interviewed by the FBI, "a few weeks ago."
He did not give details about the line of questioning but said that he thought that the questioning was a result of Special Counsel Robert Mueller's probe.
Ko's statement is the first indication that the FBI is likely probing payments made by corporations and entities to Cohen to help gain access and insights into the Trump White House.
KAI is one of a number of corporations with deep pockets who paid Cohen's shell company for consulting services. Unlike AT&T and Novartis, though, KAI has not expressed regret for hiring Cohen and insist they were unaware of Cohen's relationship with Trump at the time of the hire.
On Wednesday, WaPo also reported that Cohen had also allegedly solicited the government of Qatar, attempting to charge them $1 million for access to Trump.
However, unlike KAI, AT&T, Novartis and other entities, Qatari officials refused Cohen's services.
In addition to the most recent probe into his KAI deal, last month the FBI raided Cohen's home and office.
[image via screengrab]
Have a tip we should know? [email protected]