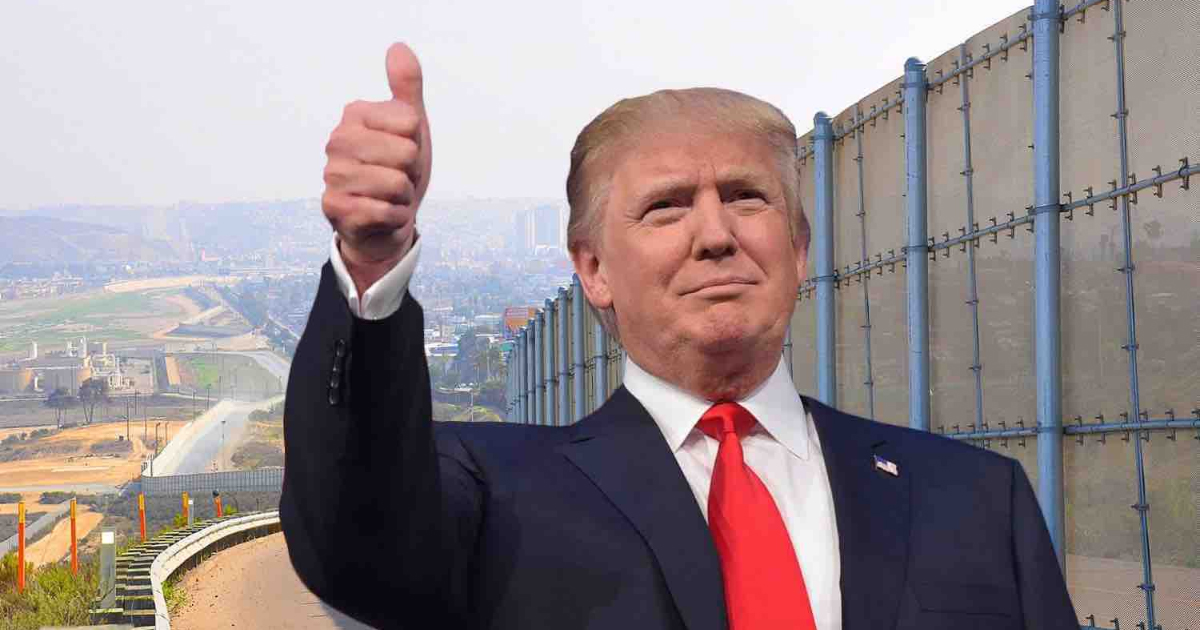 President Donald Trump is set to deliver remarks from the White House on Saturday regarding immigration and the government shutdown, which is set to enter its fifth week on Monday.
The only information provided by the White House on his announcement came in the form of a presidential tweet:
I will be making a major announcement concerning the Humanitarian Crisis on our Southern Border, and the Shutdown, tomorrow afternoon at 3 P.M., live from the @WhiteHouse.

— Donald J. Trump (@realDonaldTrump) January 18, 2019
According to Axios, Trump is going to propose a compromise to Democrats to end the shutdown:
The offer is expected to include Trump's $5.7 billion demand for wall money in exchange for the BRIDGE Act — which would extend protections for Deferred Action for Childhood Arrivals (DACA) — and also legislation to extend the legal status of Temporary Protected Status (TPS) holders, according to a source with direct knowledge.
The deal was reportedly hammered out by Vice President Mike Pence and Trump's son-in-law and adviser Jared Kushner.
A worthy note of caution from Toronto Star Washington correspondent Daniel Dale:
As with every "Trump will do a thing in a few hours" story, it's worth cautioning that he may not do the thing he's currently planning to do.

— Daniel Dale (@ddale8) January 19, 2019
Have a tip we should know? [email protected]
Aidan McLaughlin - Editor in Chief