Trump Reportedly Nixed White House Statement Praising McCain After His Death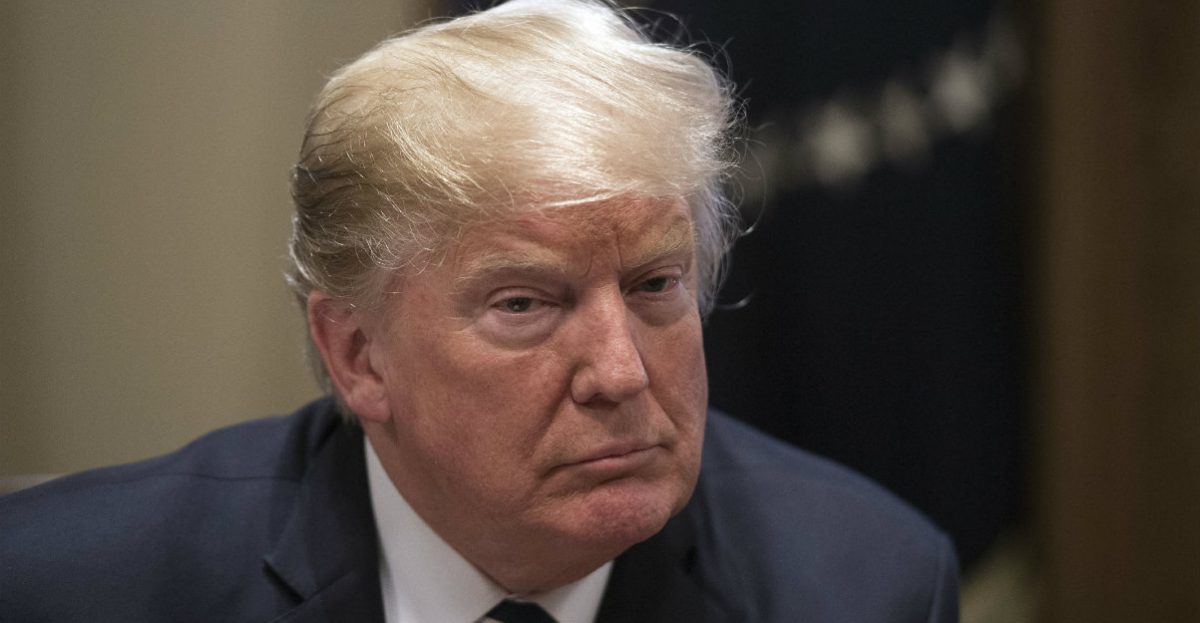 President Donald Trump reportedly nixed a White House statement praising Sen. John McCain shortly after his death.
McCain died on Saturday from an aggressive form of brain cancer.
Yet, according to a Washington Post report, Trump did not want a statement lauding the senator to be sent out from the White House and opted to send a tweet instead.
WaPo reports:
Press Secretary Sarah Huckabee Sanders, Chief of Staff John F. Kelly and other White House aides advocated for an official statement that gave the decorated Vietnam War POW plaudits for his military and Senate service and called him a "hero," according to current and former White House aides, who requested anonymity to discuss sensitive internal deliberations. The original statement was drafted before McCain died Saturday, and Sanders and others edited a final version this weekend that was ready for the president, the aides said.

But Trump told aides he wanted to post a brief tweet instead, and the statement praising McCain's life was not released.
In his tweet, Trump sent out his "deepest sympathies and respect" to the McCain family but did not offer praise of the senator.
My deepest sympathies and respect go out to the family of Senator John McCain. Our hearts and prayers are with you!

— Donald J. Trump (@realDonaldTrump) August 26, 2018
On Sunday, White House Press Secretary Sarah Sanders declined to say if Trump would be attending McCain's funeral.
However, she did call McCain an "American hero" and said that she, herself, plans to attend the funeral services, which will take place in Washington.
[image via Getty Images]
Have a tip we should know? [email protected]