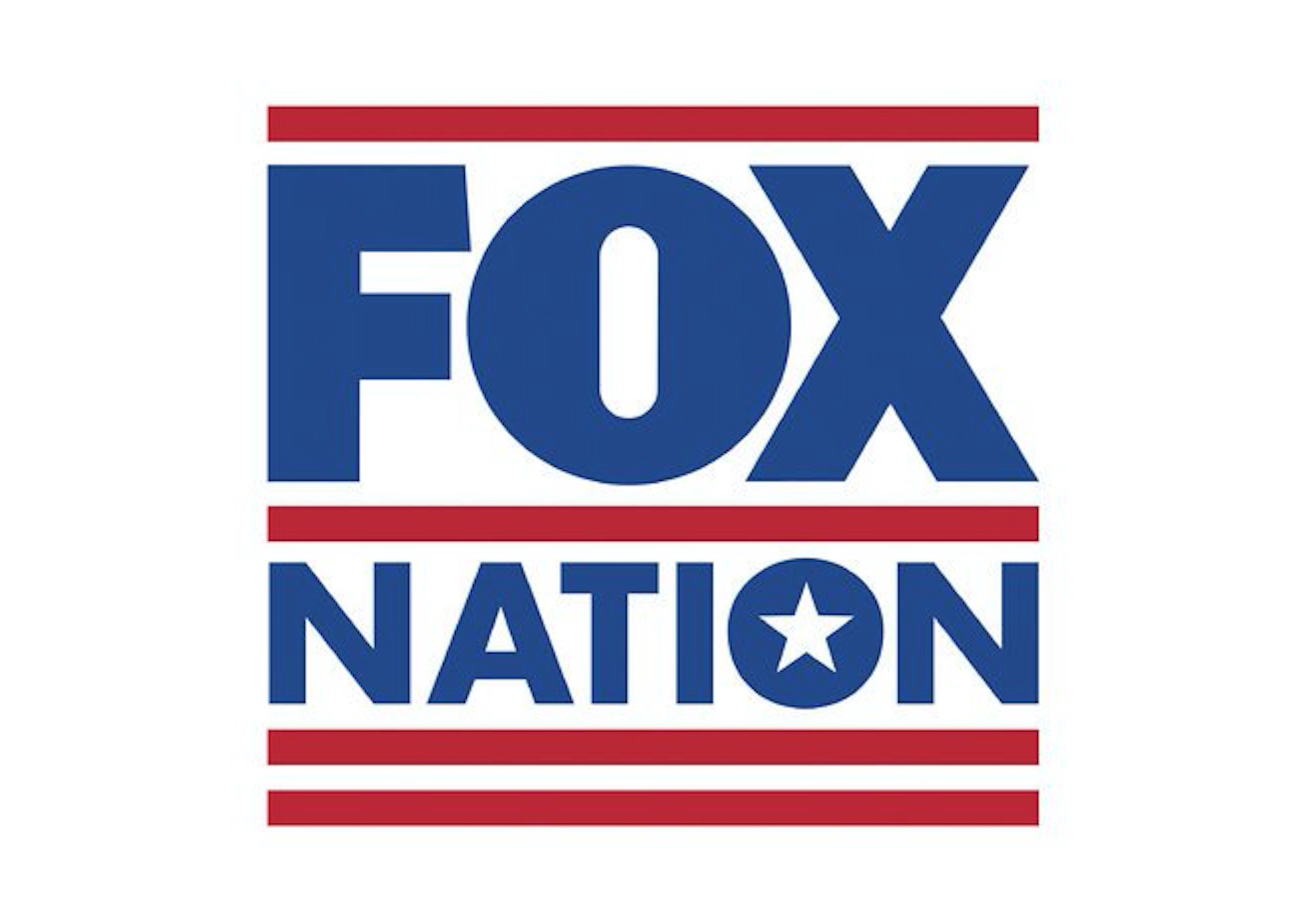 Fox News Channel is adapting to the digital era by launching its own streaming service later this year.
The service, called Fox Nation, is a stand-alone subscription that is completely independent from cable and satellite companies. According to The New York Times, its focus would be "primarily on right-leaning commentary" and would feature original programming. Due to Fox New Channel's contractual agreements with cable operators, none of the network's 24-hour programming would appear on the service, not even reruns. However, notable Fox News personalities like Sean Hannity are set to make cameo appearances alongside a "mostly fresh slate of anchors and commentators" that will provide daily content.
John Finley, Fox News' Senior Vice President of Development and Production, says Fox Nation is "designed to appeal to the Fox superfan."
"These are the folks who watch Fox News every night for hours at a time, the dedicated audience that really wants more of what we have to offer," Finley told the NYT. "They value our product so much, they go to hotels and if they can't have Fox, they send us emails. They go on cruises, and if they can't have Fox, they send us emails. This is a way for us to meet that demand."
The subscription cost for Fox loyalists has yet to be determined.
Have a tip we should know? [email protected]