Paul Ryan's Underdog Challenger Randy 'Iron Stache' Bryce is Raising Big Money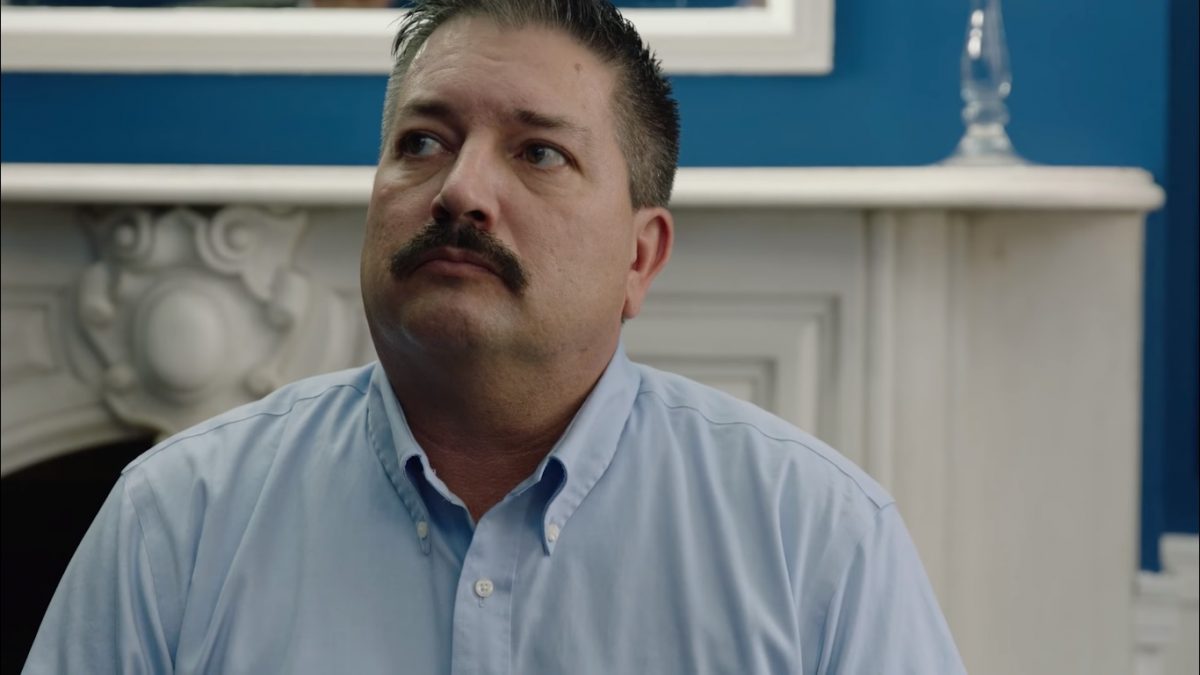 House Speaker Paul Ryan's Wisconsin Democrat challenger Randy Bryce announced his campaign raised $2.1 million at the end of the last fundraising quarter, which amounts to $4.75 million in total contributions.
As reported by Roll Call, Bryce's push to flip Wisconsin's 1st District includes $2.3 million in cash on hand, which — coupled with his recent fundraising achievements — means the "Iron Stache" has raised more money than any other Ryan challengers in the past two decades.
"Paul Ryan has never been more vulnerable," said Bryce campaign spokeswoman Lauren Hitt. "The Speaker is facing a well funded, well organized opponent with broad support, locally and nationally, in an extremely anti-incumbent environment. He may just want to put those rumors to rest and bow out gracefully now."
However, Ryan won his last race in a blowout, so Bryce still has an uphill battle to face in defeating the top GOP congressman. Specifically, Ryan won the district in 2016 with nearly 65 percent of the vote, on top of Donald Trump winning the area by double digits.
In response to this challenge, Bryce's team pointed to last month's PA-18 special election as an example, since underdog Democrat candidate Conor Lamb won the Pennsylvania district despite Republican success in 2016.
"Trump only won our district by 10, he won PA-18 by 19," stated Hitt.
[image via screengrab]
Follow the author on Twitter (@calebecarma).
Have a tip we should know? [email protected]