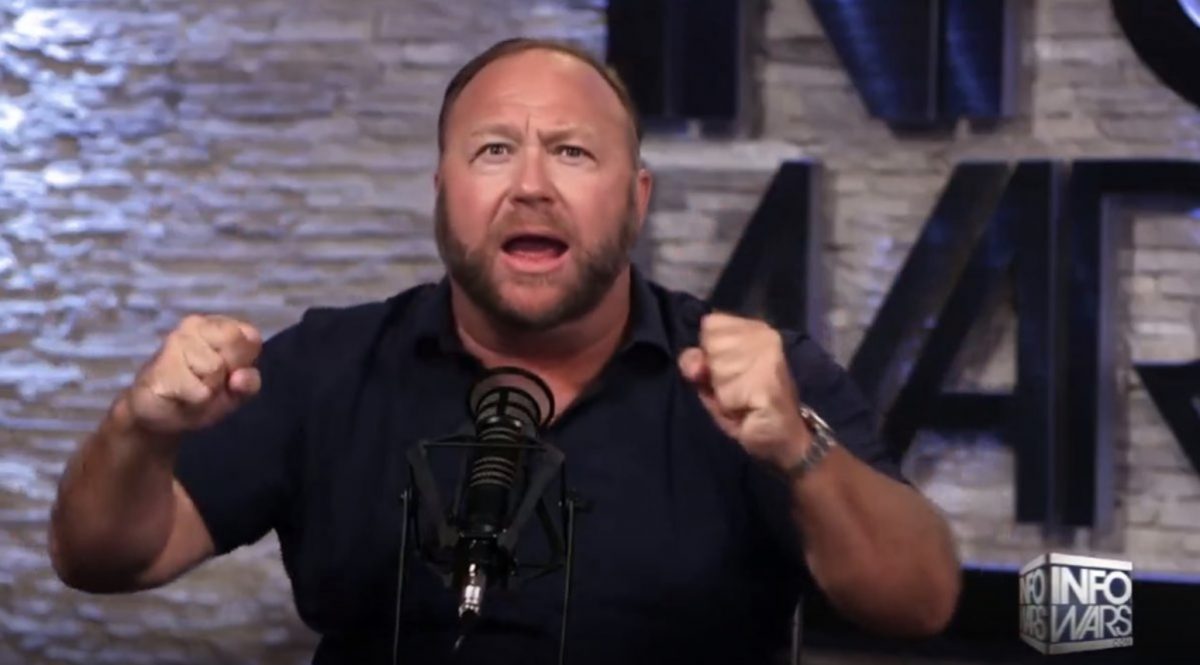 PayPal Holdings Inc has decided to end their business relationship with Alex Jones' Infowars websites, citing cases where Jones' sites promoted hate speech and discriminatory content.
Jones was informed late Thursday night, according to the New York Times. Jones has 10 days to find a new payment processor.
"We've made a decision to end our relationship with Infowars Web sites, including PrisonPlanet," a PayPal spokesman said. "We undertook an extensive review of the Infowars sites, and found instances that promoted hate or discriminatory intolerance against certain communities and religions, which run counter to our core value of inclusion."
Paypal's decision to yank Jones and his websites' account is just the latest blow to Jones.
Earlier this month, Twitter also decided to nix their relationship with Jones.
"Today, we permanently suspended @realalexjones and @infowars from Twitter and Periscope," Twitter Safety posted in a statement. "We took this action based on new reports of Tweets and videos posted yesterday that violate our abusive behavior policy, in addition to the accounts' past violations."
In both cases, the decision to put the kibosh on Jones was based on content that violated policies and in Paypal's case, ran counter to inclusiveness that they strive to foster.
[image via screengrab]
Have a tip we should know? tips@mediaite.com