Pentagon Spokeswoman Under Investigation for Allegedly Making Staff Buy Snacks and Run Personal Errands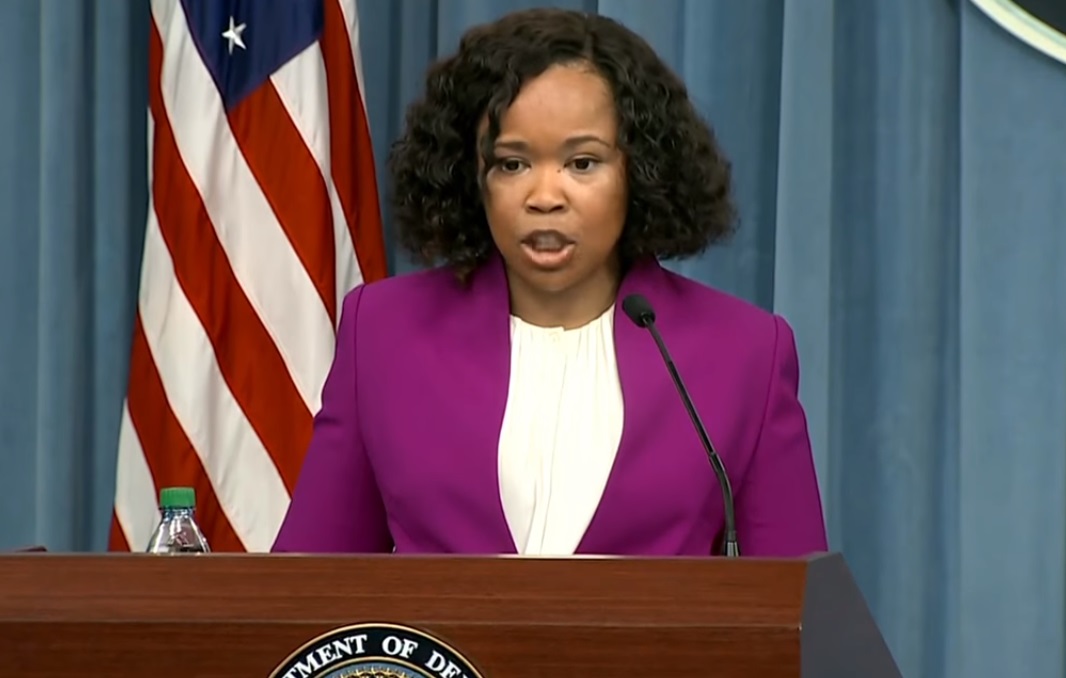 Top Pentagon spokeswoman Dana White is under investigation for the misuse of federal resources, according to a CNN report.
White, who is being looked into by the Defense Department's Office of Inspector General, is accused of forcing subordinate members of the Pentagon's staff to take care of her personal matters, like taking care of her laundry, financial matters, buy her snacks, and chauffeur her to work when the weather is bad. Additionally, the investigation is looking to see if White vindictatively went after these staffers for blowing the whistle on her alleged unethical behavior.
Forcing subordinates to take care of personal errands during work hours break Pentagon rules, but even if the inspector general finds that White violated this policy, Department of Defense Secretary James Mattis is ultimately in control of whether or not she stays or is fired.
When contacted by CNN for comment on the matter, Charles Summers, who is the principal deputy assistant to the secretary for public affairs at the Department of Defense, said, "This is an ongoing review about which we cannot comment."
While White once regularly held pressers that were aired, she has not done so since May — which is the same month that staffers first began coming out against her. Though, the CNN report noted that her absence may not be due to the investigation.
[image via screengrab]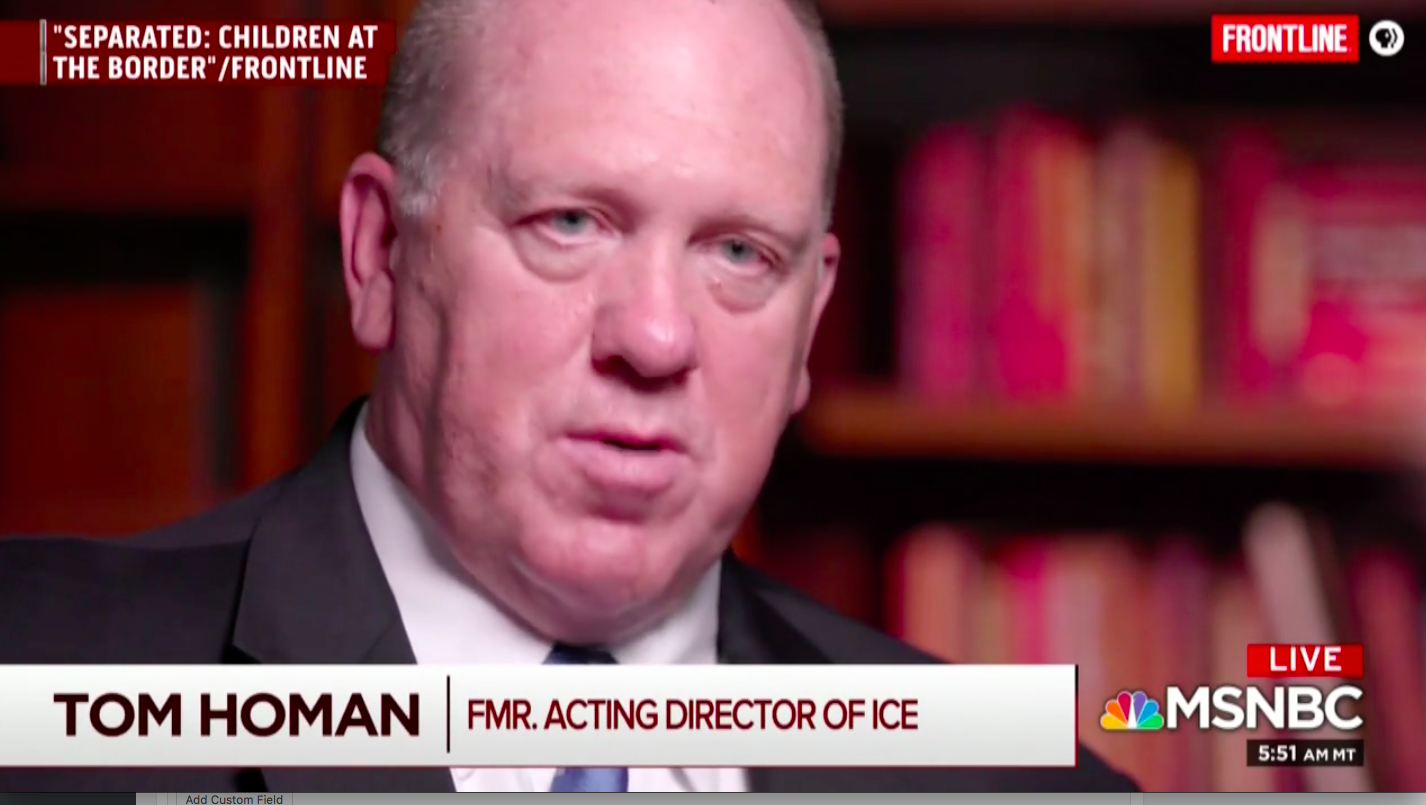 ——
Follow the author on Twitter (@calebecarma).
Have a tip we should know? [email protected]