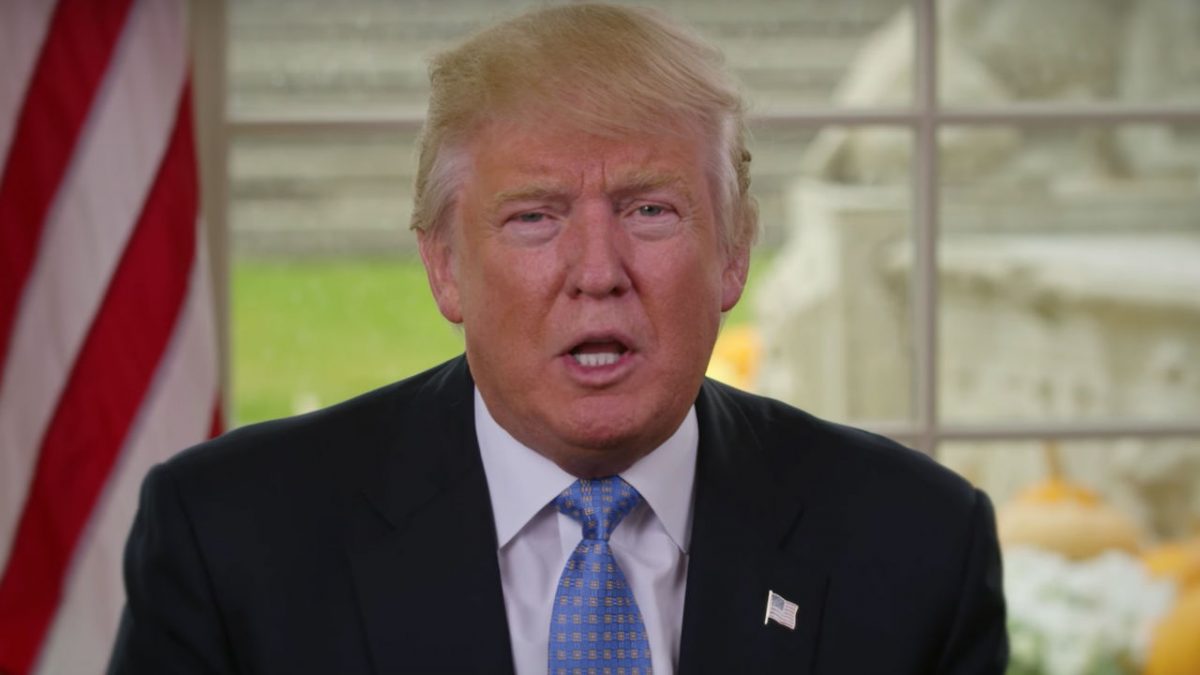 President Donald Trump sat down for another interview today, this time with USA Today, and with a heavy focus on the murder of Jamal Khashoggi.
Earlier today, the President said he's not satisfied with Saudi Arabia's explanation, which you'll remember is that Khashoggi was killed in the consulate after a fight broke out.
There's new reporting today suggesting there was some kind of "body double" in Khashoggi's clothes after he was killed in the consulate, and Turkish President Recep Tayyip Erdoğan is expected to speak on the matter tomorrow.
Trump told USA Today that he considers the killing a "plot gone awry":
Trump said he had talked on the phone with both Saudi Crown Prince Mohammad bin Salman and Turkish President Recep Tayyip Erdogan, and that more details about what happened inside the Saudi consulate in Turkey would be known within a day or two.

"He says he is not involved nor is the king," Trump said of the Saudi crown prince, declining to answer whether he believed his denials. If their involvement was proven, "I would be very upset about it. We'll have to see."

He called the killing of Khashoggi, a journalist and columnist for The Washington Post, "foolish and stupid."
He did, however, bring up the Saudi arms deal again and even questioned whether there was a bone saw, as has been reported.
The President asked, "Do you know there was a bone saw?"
[image via screengrab]
Have a tip we should know? [email protected]
Josh Feldman - Senior Editor