Outgoing 21st Century Fox CEO James Murdoch Reportedly Set to Replace Elon Musk as Tesla Chair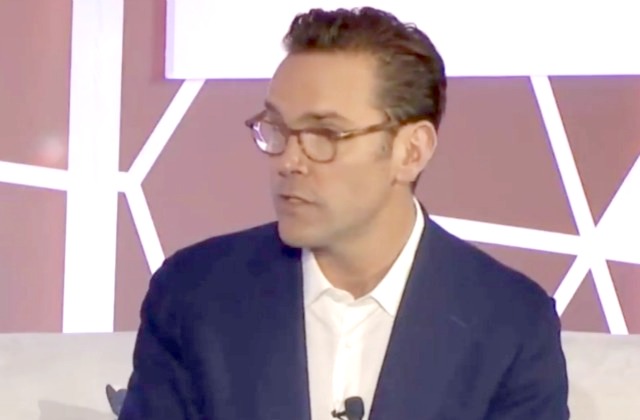 James Murdoch, who will soon be stepping down as chief executive of 21st Century Fox, is the favorite to succeed Elon Musk as chairman of the board for Tesla.
Just in: James Murdoch has become the lead candidate to replace Elon Musk as Tesla's chairman https://t.co/o2XubMENvk pic.twitter.com/ezMH3QOPiK

— Financial Times (@FinancialTimes) October 10, 2018
According to the Financial Times, "two people briefed on the discussions said Mr. Murdoch, who is currently a non-executive director of Tesla, was the lead candidate for the job."
Musk agreed to step down as chairman for at least three years as part of a settlement with the SEC, and paid a hefty $20 million fine stemming from allegations he violated securities laws after tweeting about having secured funds necessary to take Telsa private in late August.
FT additionally reported, citing people familiar with the discussions, that Murdoch "had signaled he wants the job."
One person briefed on the conversations told FT: "The Tesla chairman job is perfect for James."
However, Murdoch's move is far from official. The newspaper noted that Musk has until mid-November to find a replacement — a deadline that Musk has the option to extend, per the agreement with the SEC — and the board has not excluded the possibility of looking at external candidates.
The settlement allows Musk to remain as CEO of Tesla.
[featured image via screengrab]
Have a tip we should know? tips@mediaite.com