Mueller Has Reportedly Not Concluded His Investigation Into Trump/Russia Collusion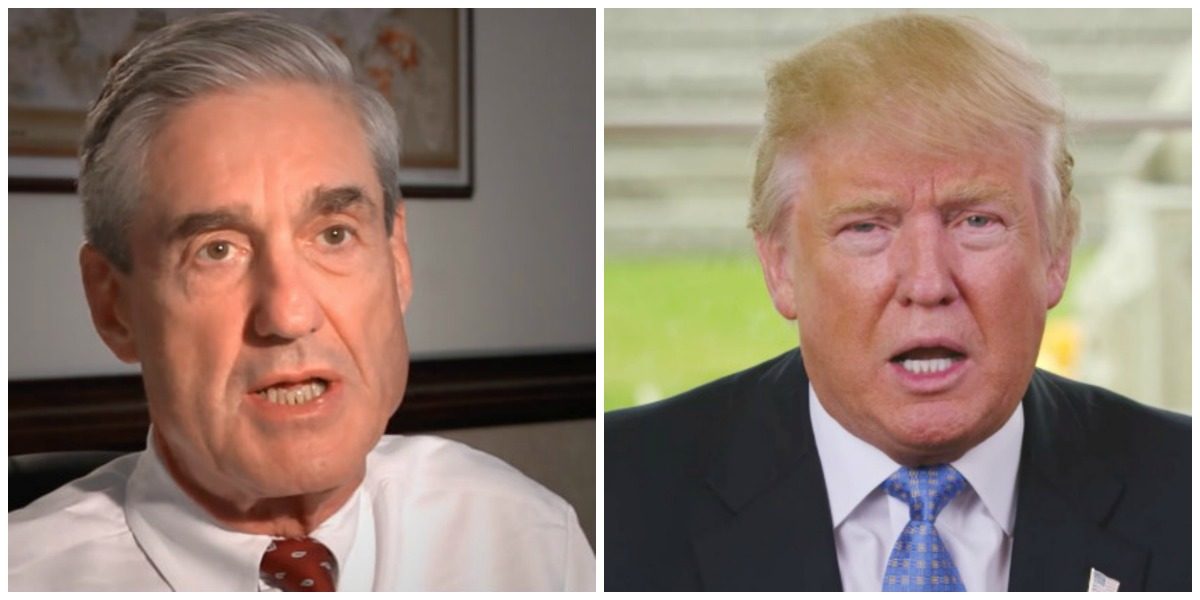 Following the bombshell announcement that 13 Russian nationals and three Russian entities have been indicted by Special Counsel Robert Mueller for meddling in the 2016 presidential election, it was reported that Mueller isn't done looking at potential collusion between the Trump campaign and Russia.
According to Bloomberg, Mueller and his investigative team "haven't concluded their investigation into whether President Donald Trump or any of his associates helped Russia interfere in the 2016 election."
Bloomberg's source also noted that the recent indictments involving the Russian individuals and the notorious "troll farm" should only be seen as a "limited slice of a comprehensive investigation." The Mueller investigation is expected to go on for months and also includes a probe into possible obstruction of justice.
Following the announcement of the indictments, Trump tweeted out that the Russian interference began long before he decided to run for president, that the election results weren't impacted and, of course, there was "no collusion." The White House followed up with an official statement that doubled down on the presidential tweet, including an ALL CAPS declaration of "NO COLLUSION." And during a Fox News interview Friday afternoon, Republican National Committee chair Ronna McDaniel also stated that there was no collusion between the campaign and Russia.
[image via screengrab]
—
Follow Justin Baragona on Twitter: @justinbaragona
Have a tip we should know? [email protected]