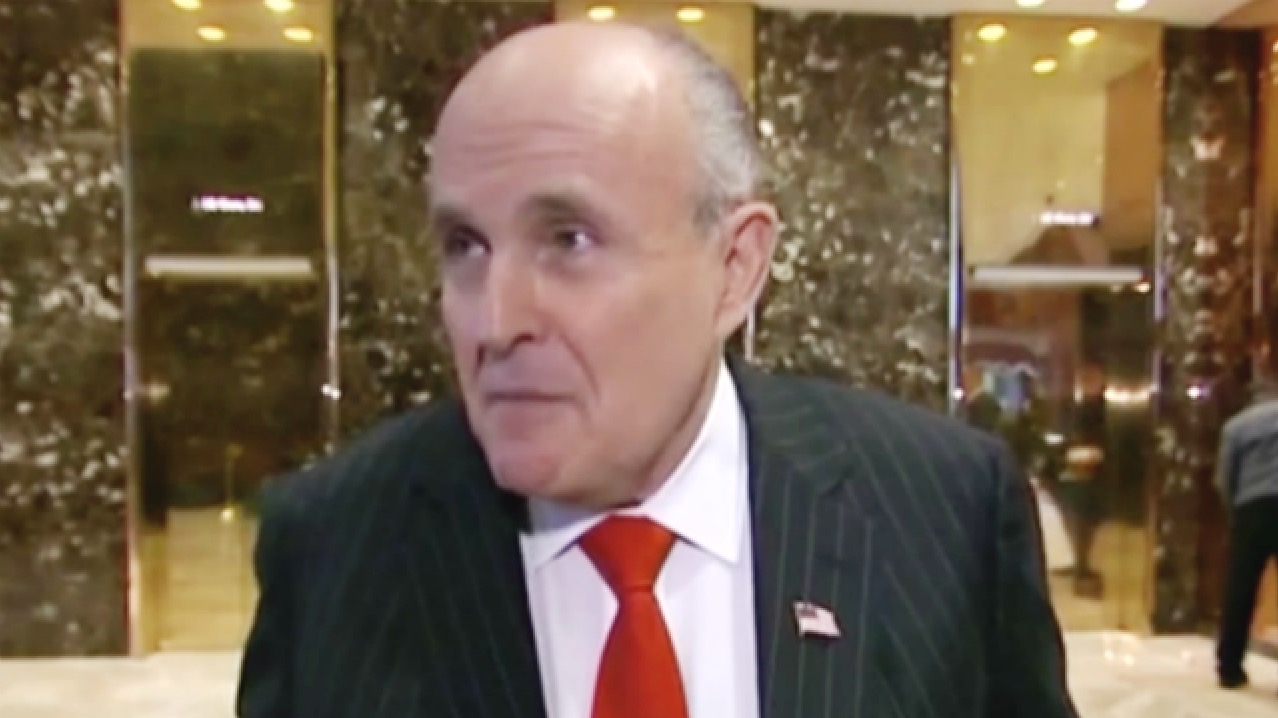 Rudy Giuliani, who seems to believe his role regarding President Donald Trump's administration is larger than reality would suggest, walked back a recent claim that he was privy to Jared Kushner's super-secret Middle East peace plan.
In an interview with Globes published Tuesday and translated by Haaretz, Giuliani claims to have insider knowledge of the proposed solution for the age-old Israeli-Palestinian conflict.
"I saw the plan," he told Globes. "Theoretically, this is a plan with pure logic. It is difficult to say this, but we must focus on the fact that the change must be made on the Palestinian side, and it is the Palestinian Authority, Hamas and Fatah that must stop terror. Because if they want to continue to take the path of terrorism they will never be a state."
However, according to The New York Times, after telling Israeli reporters he had access to the plan, he made a call to The Wall Street Journal to do some backpedaling, clarifying that he was only aware what the media had said.
"I have not seen any secret plan or been told about one," he said, according to the Times. "I based my comments on the publicly available discussion of the plan."
[Image via screengrab]
Follow Amy Russo on Twitter: @amymrusso
Have a tip we should know? [email protected]