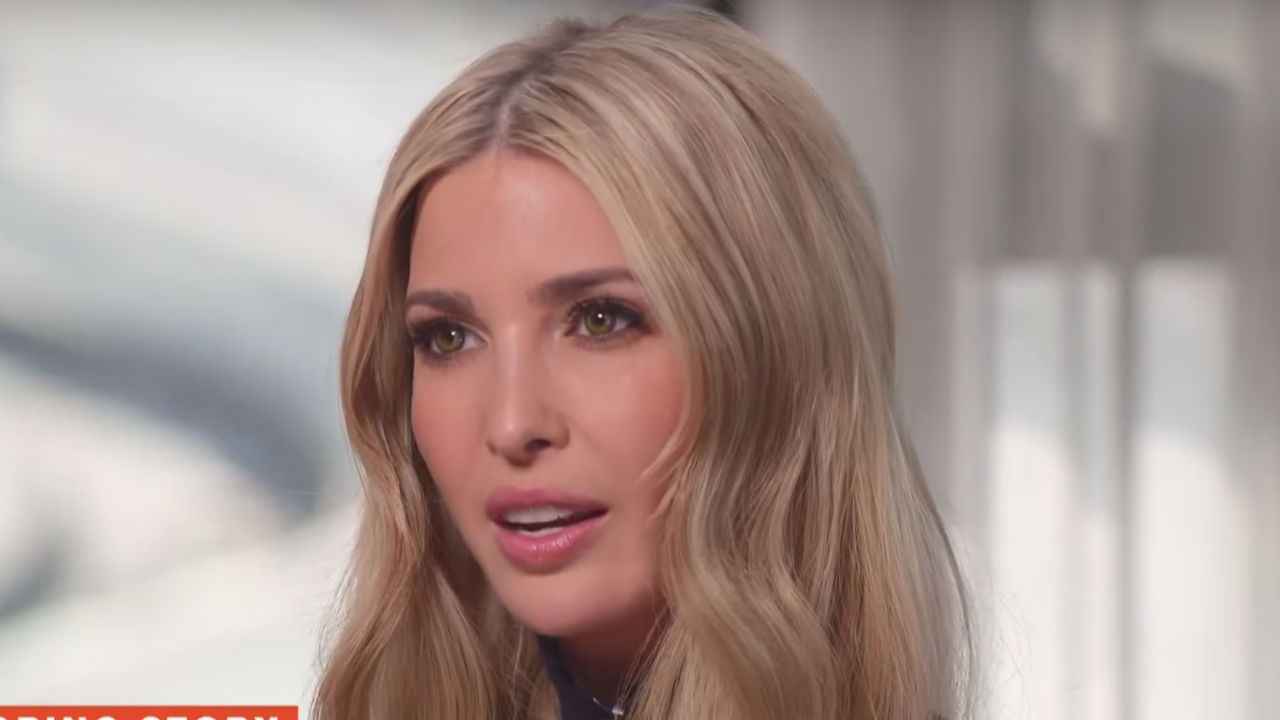 Jared Kushner reportedly wasn't the only person to gain permanent Top Secret security clearance this month. A source familiar with the matter told Axios Ivanka Trump was granted the same privilege.
Kushner's upgrade occurred back on May 1; however, Ivanka's clearance level hasn't been publicly known with any certainty. According to Axios' source, her status has matched Kushner's since that date.
The change is significant because up until now, it remained uncertain whether Ivanka, who acts as her father's adviser, would receive full clearance because of an FBI probe into her overseas business deals.
The investigation, reported by CNN, involved financing and negotiations concerning the Vancouver-based Trump International Hotel and Tower. The FBI was examining both Ivanka and Kushner's deals to figure out whether they could have left the two subject to foreign pressures, possibly from China, a U.S. official told CNN.
The New York Times broke news of Kushner's updated clearance on Wednesday, tamping down suspicions that he might've been a target of Special Counsel Robert Mueller's investigation. Kushner, who also serves as a presidential aide, had his status downgraded in February to "interim secret" before having it re-evaluated.
Both Ivanka and Kushner are now able to attend high-level meetings within the administration, and they are privy to intelligence information including foreign matters and that of the president's daily briefing.
[Image via screengrab]
Follow Amy Russo on Twitter: @amymrusso
Have a tip we should know? [email protected]