Monica Lewinsky Will Reportedly Participate in A&E's 'Impeachment of Bill Clinton' Docuseries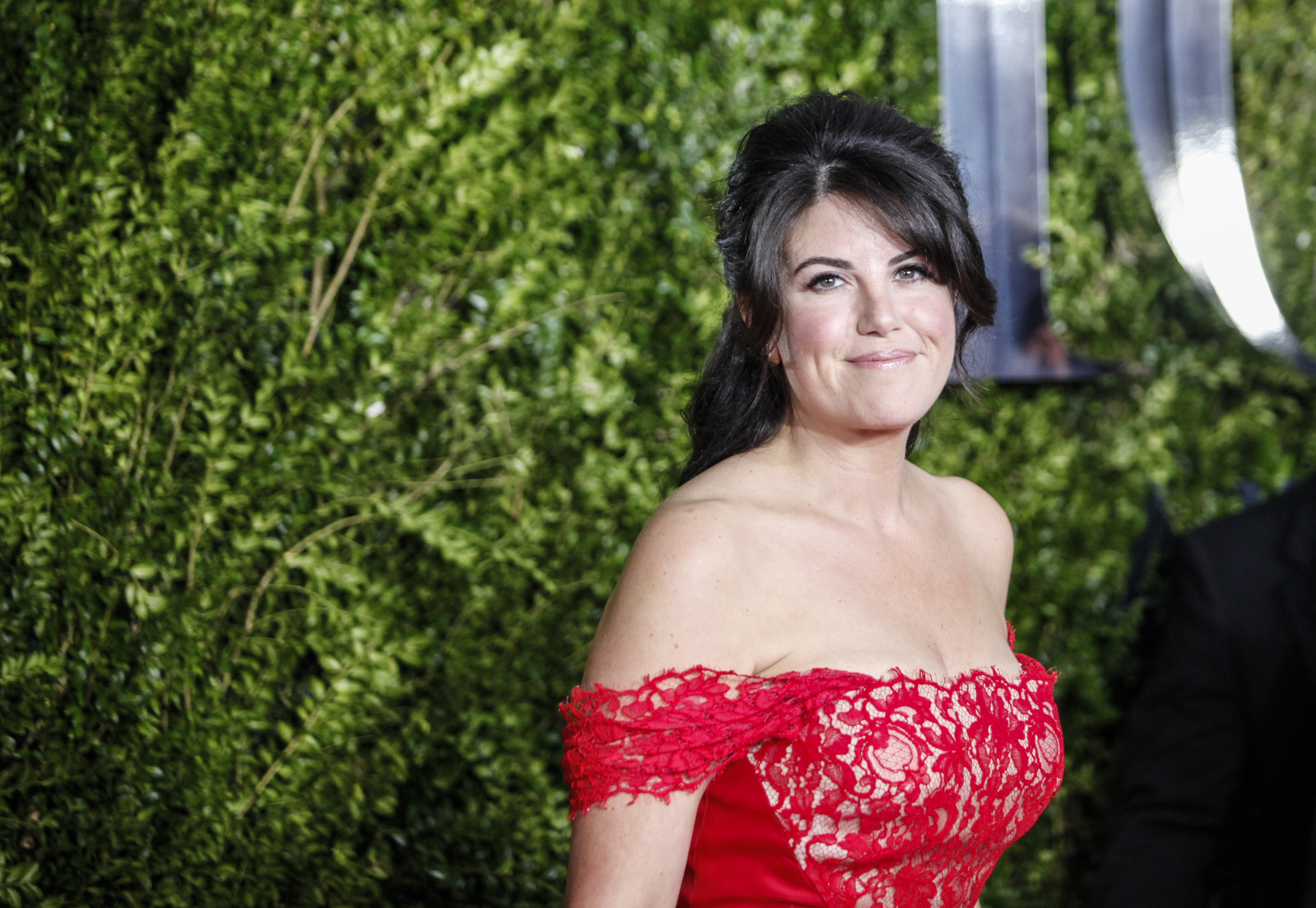 Monica Lewinsky is reportedly set to talk candidly on camera about her experiences in the Bill Clinton scandal for the first time — as part of a new docuseries set to air on A&E.
According to the Hollywood Reporter, Lewinsky agreed to cooperate with the series and with filmmakers Alex Gibney and Blair Foster — with whom she sat for several interviews.
The Hollywood Reporter screened one of the three episodes of the docuseries — which has the working title "The Impeachment of Bill Clinton" — and described Lewisnky's contribution thusly:
Lewinsky speaks frankly about betrayal (her friend Linda Tripp secretly recorded their conversations), of being in love with Clinton (she details how they would arrange to meet with the help of Clinton's personal secretary, Betty Currie) and that fateful tryst during which she was wearing the blue Gap dress. She went out to dinner that night with friends, she recalls in the film, and no one commented that she had "stuff" all over her dress.
The series will reportedly include "never before seen" footage. But it will reportedly not include interviews with Bill or Hillary Clinton. The six-hour, three part series is set to air on A&E in November.
[featured photo via Getty Images]
Have a tip we should know? tips@mediaite.com
Joe DePaolo - Senior Editor