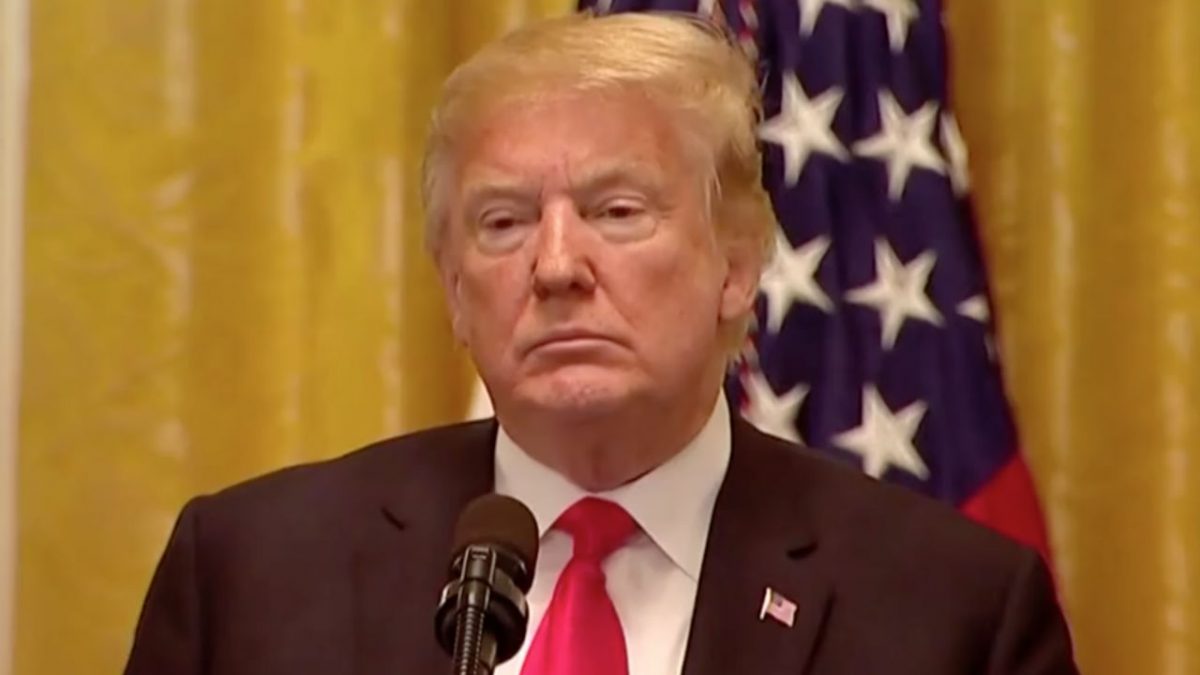 It seems that even drug traffickers are cashing in on the sweeping phenomenon that is Trump's America, as Indiana State Police seized "Trump-shaped ecstasy pills" in a recent massive drug bust, per the Associated Press.
The cops, who made the roughly 129 arrests in connections to the sweeping drug busts in Northern Indiana, included the following photo in their press release on the matter:
cops in Indiana siezed Trump themed ecstasy pills in a recent drug bust https://t.co/eV3oiEZTWX pic.twitter.com/BziLM6b046

— Caleb Ecarma (@calebecarma) July 2, 2018
The orange pressed pills, which were taken as part of a six day bust in June that focused on traffic stops, can be seen with the words "great again" on the back, a reference to the president's infamous "Make America Great Again" catchphrase. These Trump themed pills are simple marketing gimmick used by dealers to help sell the products.
"Police officers want the patrols to serve as a reminder to drivers to follow all traffic laws for the safety of everyone utilizing Indiana's roads," Indiana State Police Sargent Dan Prus said. "The patrols should also serve as a warning that police officers will utilize all of the resources at their disposal to catch and arrest the few who transport illegal drugs.
[image via screengrab]
Follow the author on Twitter (@calebecarma).
Have a tip we should know? [email protected]