Avenatti Fires Back at Tucker Carlson And His 'Mop Hair': 'What Are You, 6 Yrs Old?'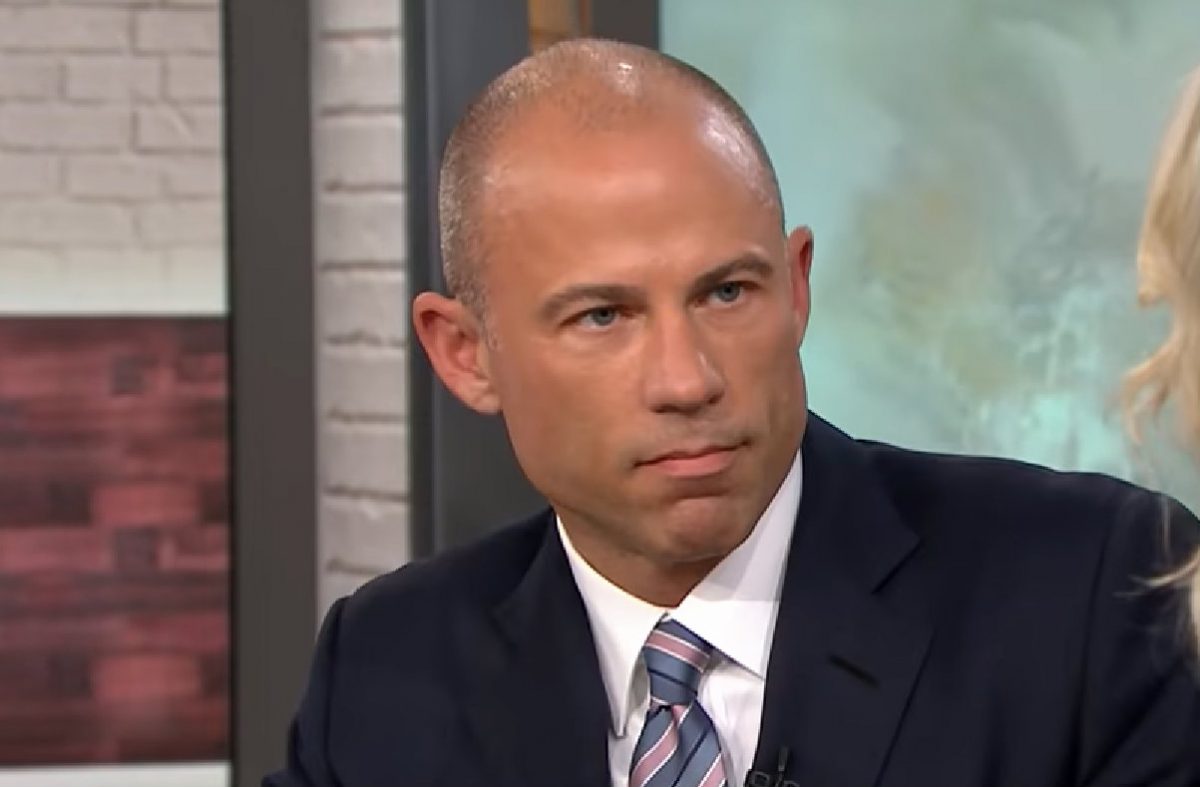 Michael Avenatti fired back at Tucker Carlson on Friday morning, after the Fox News host mocked Stormy Daniels' attorney as a "creepy porn lawyer" whose "eyes are too close together."
In a segment blasting the media for devoting airtime to the porn star's lawyer and his case against President Donald Trump, Carlson declared:
"Watch as this MSNBC panel, which is as close to a Democratic Party focus group you'll find, gushes over the porn lawyer whose eyes are too close together, you know the one always on television," Carlson said. He then claimed the "creepy porn lawyer" does not "appeal to middle America"
Avenatti responded on Twitter Friday morning, deriding Carlson as a "surrogate" who had to "resort to name calling."
"What are you, 6 yrs old?" Avenatti asked. "And you expect to be taken seriously as a journalist? When you have that mop hair?"
(Carlson, long an easy target for sartorial mockery given his devotion to preppy bowties, unfortunately no longer dons them – which helps explain Avenatti's targeting of his hair, which, it should be noted, the lawyer does not possess himself.)
"#So1980s," Avenatti added.
You know you are crushing them when surrogates like @tuckercarlson resort to name calling and claim your "eyes are too close together." What are you, 6 yrs old? And you expect to be taken seriously as a journalist? When you have that mop hair? #So1980s #pathetic #basta

— Michael Avenatti (@MichaelAvenatti) May 11, 2018
[image via screengrab]
—
Follow Aidan McLaughlin (@aidnmclaughlin) on Twitter
Have a tip we should know? [email protected]
Aidan McLaughlin - Editor in Chief