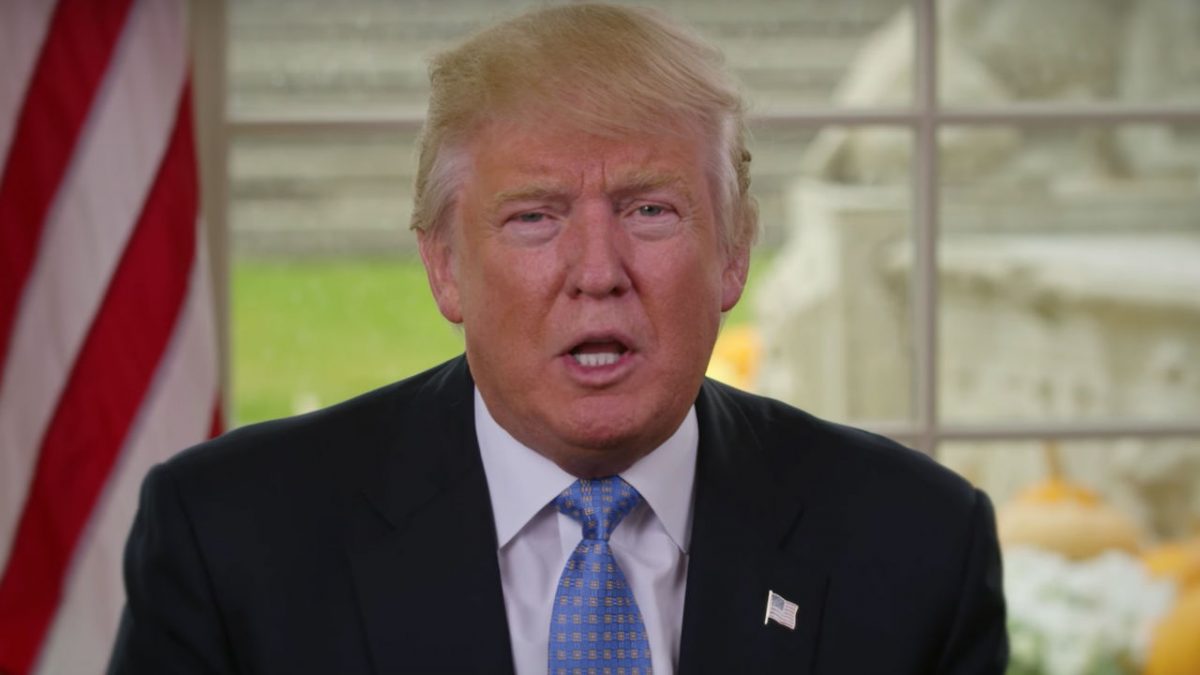 President Donald Trump is reportedly about to go public with something he already technically made official.
According to the Drudge Report, the president is set to announce that he will seek a second term in 2020. The pending announcement comes more than a year after Trump officially filed his reelection paperwork with the Federal Election Commission.
But there is news: with 2016 campaign CEO Steve Bannon having fallen out of favor in Trump-world, the president will reportedly tap Brad Parscale to serve as campaign manager for the second go-round.
Parscale, in 2016, served as the digital director of the Trump campaign. The advisor was profiled in a 60 Minutes feature, and lauded in the Washington Post as "the genius who won Trump's campaign," relying on Facebook to help propel Trump to the White House.
"When Donald Trump became the candidate we didn't have any money other than Mr. Trump's money and I don't think he wanted to write that check all himself," Parscale said in November at a summit in Portugal (via CNBC). He added, "We needed to create a grassroots campaign and we needed to go out and find millions of people to be our supporters and Facebook allowed us to do that in alarming numbers, very fast."
UPDATE 1:00 p.m. ET — The Trump campaign has confirmed the news. Parscale is officially running the show for 2020.
[image via screengrab]
——
Follow Joe DePaolo (@joe_depaolo) on Twitter
Have a tip we should know? [email protected]
Joe DePaolo - Senior Editor