Megyn Kelly's Lawyer Wants Ronan Farrow to Attend Meeting With NBC Executives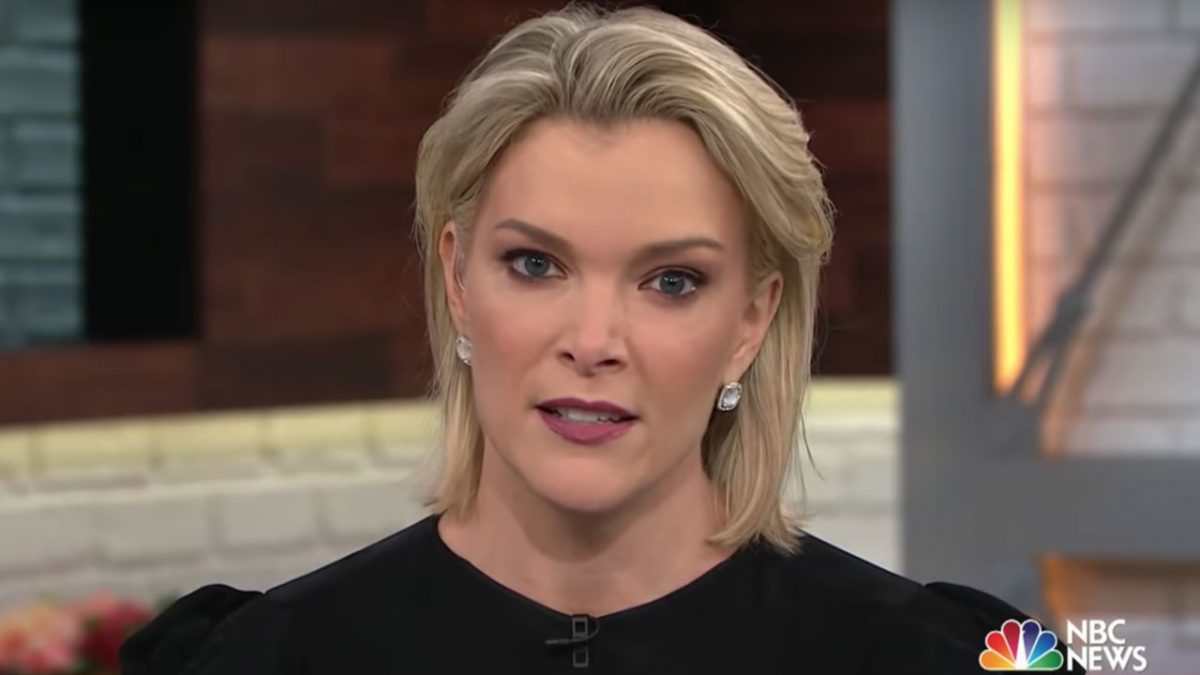 Megyn Kelly's lawyer is set to meet with NBC executives on Friday, Mediaite has confirmed, and he's armed with a demand: that Ronan Farrow bear witness to the proceedings.
Kelly's lawyer Brian Freedman will meet with NBC brass and has requested that Farrow — who left NBC News last year after the network declined to run his expose on Harvey Weinstein — be present.
Farrow recently accused NBC News of blocking his reporting on Weinstein, a charge that was denied by network chief Andy Lack. Megyn Kelly covered the spat on her NBC News morning show, questioning NBC's handling of the Weinstein report, and suggesting the network use an "outside investigator" to find out what happened.
In the next few weeks, NBC and Kelly's relationship soured. Her comments this week defending blackface ignited a controversy that earned public rebukes from her NBC colleagues, and a strong condemnation from Lack before the network's staff.
Kelly issued an emotional apology on her show Wednesday: "I want to begin with two words: I'm sorry."
That apparently wasn't enough to stop the turmoil within the network sparked by her comments. Kelly was off the air Thursday, and a pre-taped episode of Megyn Kelly Today was aired instead.
Reports have begun surfacing the host is out at NBC, though Mediaite has yet to confirm.
Have a tip we should know? tips@mediaite.com
Aidan McLaughlin - Editor in Chief