Seb Gorka Follows Softcore Porn Instagram Page Dedicated to 'Mature' and 'Busty MILFs'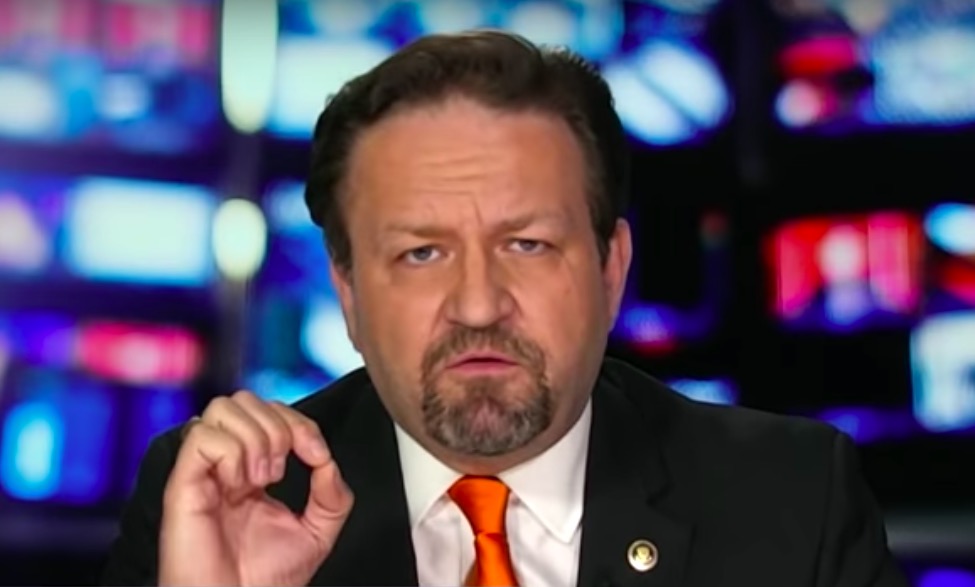 Sebastian Gorka, current pundit and former White House official, followed a softcore porn page on Instagram dedicated to "mature MILFs."
Gorka, who was in 2017 an aide to President Donald Trump and national security adviser to Steve Bannon, returned to his life of punditry after being ousted from the White House with a contributor gig at Fox News. His antics have been a fixation of Mediaite, whether he's challenging one of our reporters to a duel, getting banned from Fox's news programs or forging fake business cards.
Gorka's latest antic might just be his sauciest. Hawk-eyed Daily Beast reporter Zach Everson noticed that Gorka recently followed the Instagram account "40 Plus Beautiful Women Page," which is dedicated to posting pictures of "busty" and "mature MILFs," models, porn stars and other assorted "babes" with a few years under their bikinis.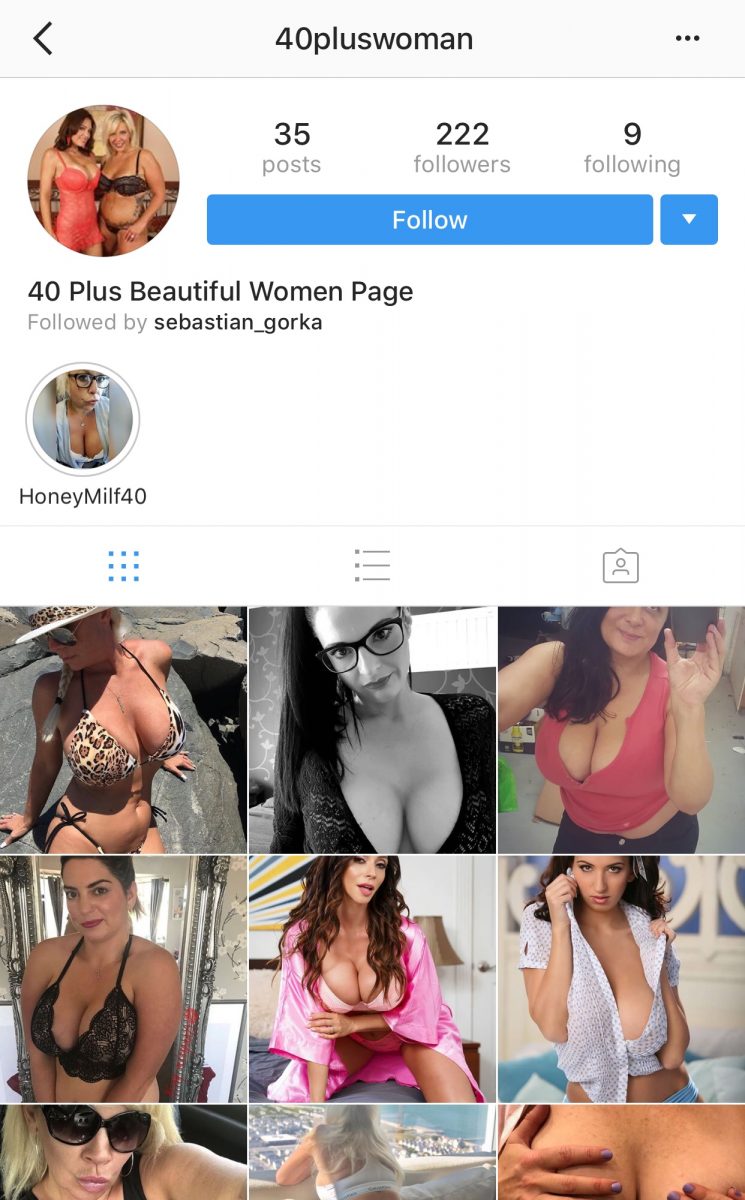 Gorka did not respond to Mediaite's request for comment, but he unfollowed the page after we reached out.
The former White House aide, who is followed by 32,000 Instagram users, himself only follows 260 accounts. Those include pals from his White House days, including Ivanka Trump and Donald Trump Jr., Fox News personalities like Tomi Lahren and Jesse Watters, and, until Friday afternoon, the 40 Plus Beautiful Women Page.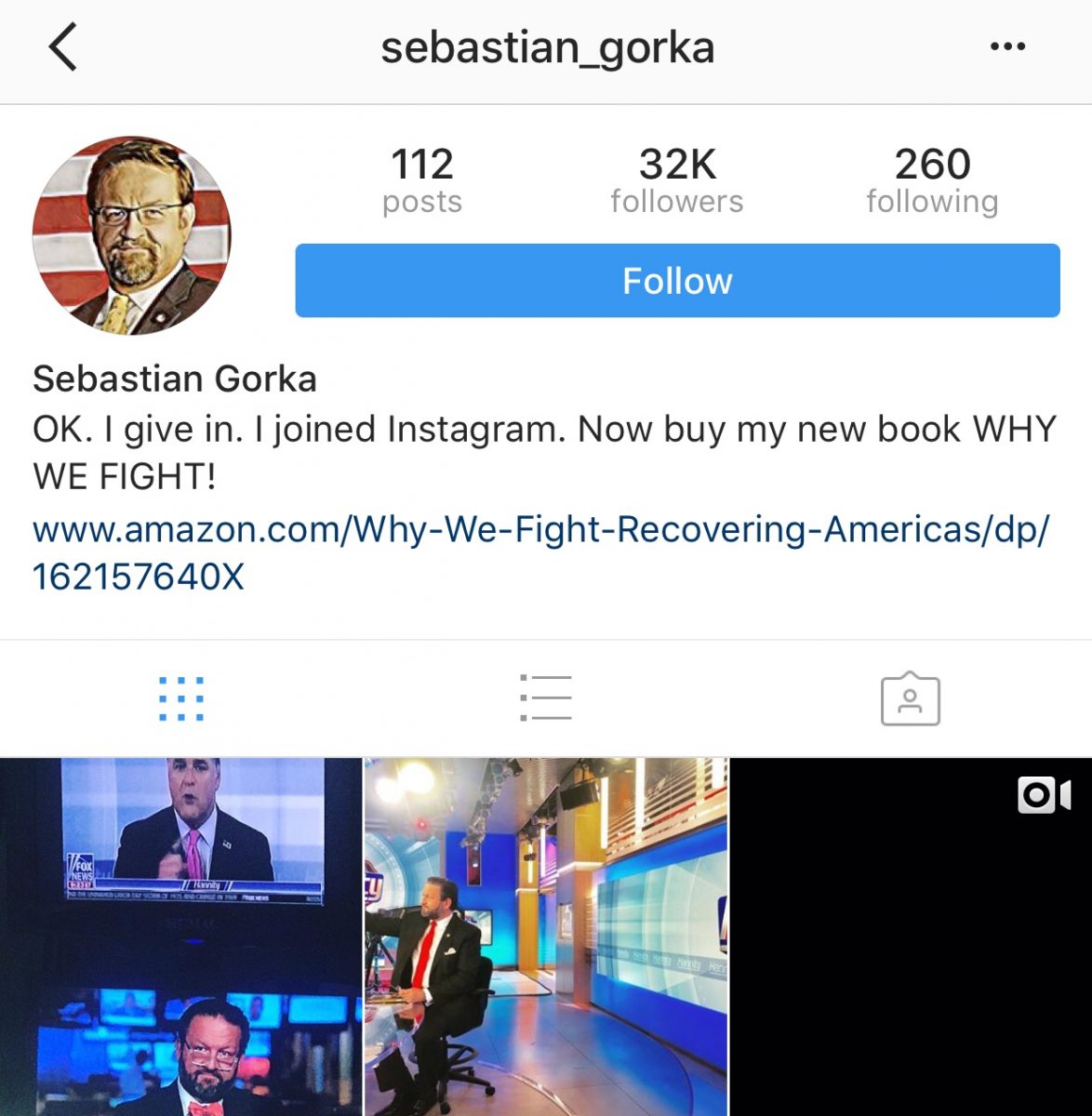 Have a tip we should know? tips@mediaite.com
Aidan McLaughlin - Editor in Chief