Kanye West Designs Shirts Encouraging Black People to 'Blexit' from the Democratic Party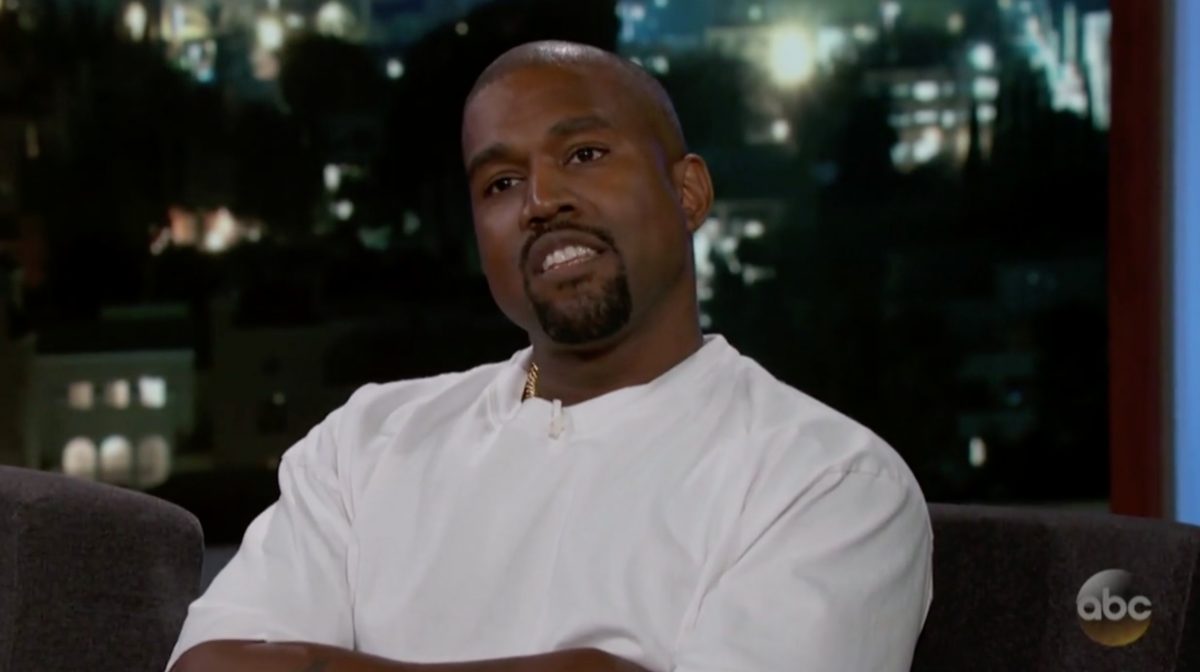 Rap artist, Oval Office pontificator and now t-shirt designer Kanye West is hoping his new shirts will encourage black people to leave the Democratic Party.
West's designs made their debut at Turning Point USA's Young Black Leadership Summit. West wasn't there.
TPUSA's Communications Director Candace Owens, though, gushed about the conversation-starting designs and "fellow superhero" West
"Blexit is a renaissance and I am blessed to say that this logo, these colors, were created by my dear friend and fellow superhero Kanye West," she said, according to Page Six. 
She added: "[West] has taken one of the boldest steps in America to open a conversation we have needed to have."
The t-shirts come in various colors, including bright orange and teal, and sport the slogan "Blexit" and "We Free."
.@KanyeWest designed these "Blexit" t-shirts for @RealCandaceO's new "Blexit" movement. They were handed out at #YBLS2018 pic.twitter.com/fh4IT6lVut

— Nikki Schwab (@NikkiSchwab) October 27, 2018
The shirts are also the beginning of what Owens says will include a multi-city tour to raise Blexit awareness.
"The Blexit movement will spend 2019 holding rallies in every major city in America that the Democrats have destroyed," Owens said.
There is also a website, Blexit.com, which features stories of those who have left the Democratic party.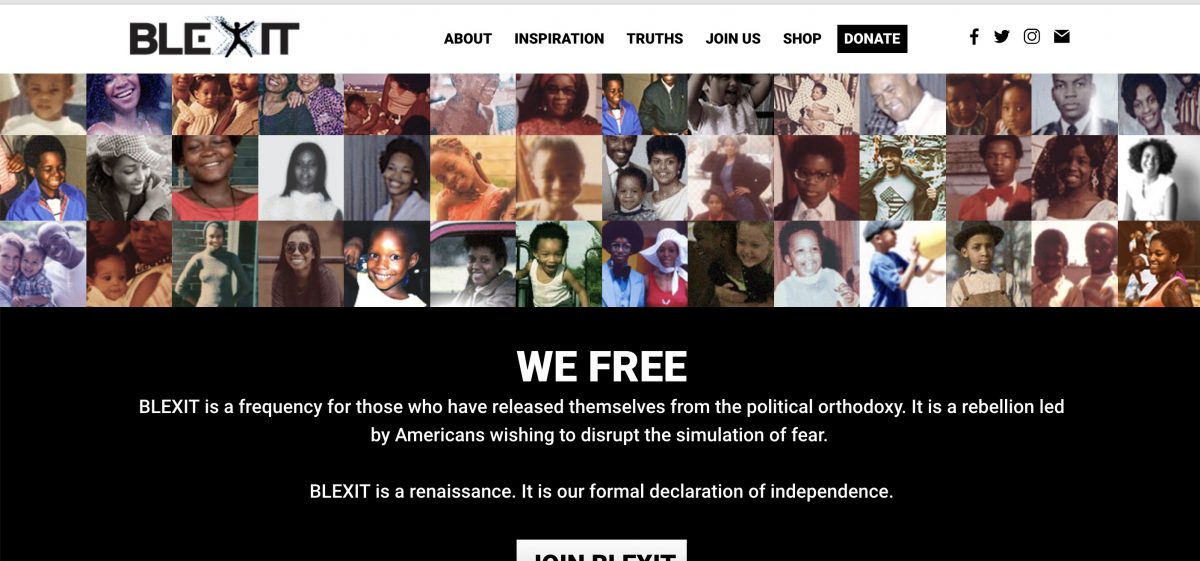 [image via screengrab]
Have a tip we should know? [email protected]