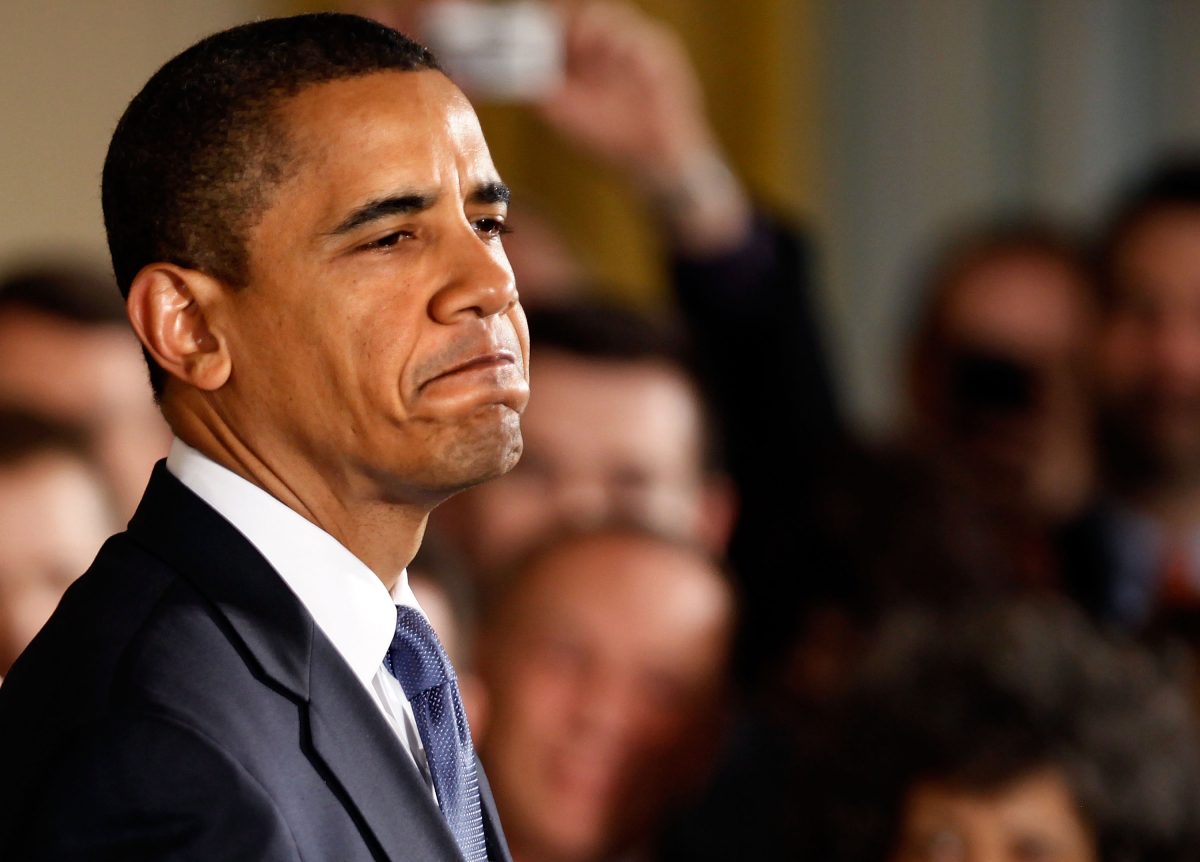 The Twitter crackdown has cost former President Barack Obama  millions of followers.
According to The Hill,  which reviewed the impact of the Twitter purge, "Obama, who had 104 million Twitter followers prior to the crackdown, had roughly 101 million as of Thursday afternoon."
Others also lost followers.
President Donald Trump, went from 53.4 to 53.1 million followers, leaving him in 18th place for Twitter followers. Obama currently ranks third behind Katy Perry and Justin Bieber
Twitter is currently clamping down on problem accounts, including all locked accounts.
For the average Twitter user, it is expected to be only a handful of accounts. However, for those with mega-followers, the impact will be greater although still only a small fraction of their total user lists.
However, Vijaya Gadde, from Twitter's trust and safety team made it clear that most of these accounts still have real people behind them.
"In most cases, these accounts were created by real people, but we cannot confirm that the original person who opened the account still has control and access to it," he wrote in a blog post describing the change.
[image via Getty Images]
Have a tip we should know? tips@mediaite.com