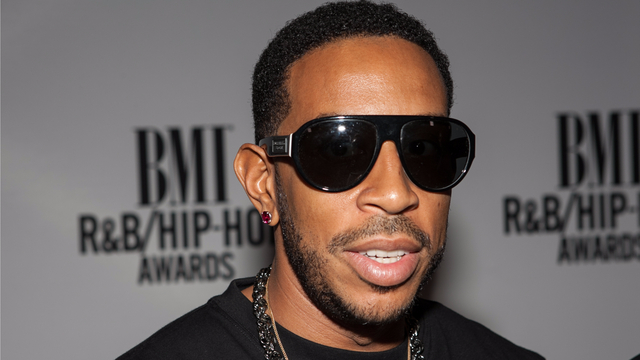 Back in 2002, Bill O'Reilly convinced Pepsi to drop an advertisement that featured recording artist Ludacris. O'Reilly had a problem with some of Ludacris's lyrics, and called him "a man who degrades women." O'Reilly also described Ludacris as someone who was "subverting the values of the United States."
MUST WATCH: In 2002, Bill O'Reilly successfully pushed Pepsi to drop its sponsorship of @Ludacris calling him "a man who degrades women" pic.twitter.com/XjuxgQxXyV

— Yashar (@yashar) April 5, 2017
Today, news broke that O'Reilly is out at Fox News amid allegations of sexual harassment. Of course, Pepsi has had issues of its own recently, after it made an ad with Kendall Jenner that sparked a ton of controversy.
Ludacris hasn't responded in any official capacity to today's news about O'Reilly, but he did tweet that "Hate may win some battles, but love wins in the end. Yours truly, Luda."
HATE MAY WIN SOME BATTLES, BUT LOVE WINS IN THE END. YOURS TRULY, LUDA

— Ludacris (@Ludacris) April 19, 2017
Is that a subtweet we see? We can't know for sure, but it certainly looks that way.
[image via Jamie Lamor Thompson / Shutterstock.com]
Have a tip we should know? tips@mediaite.com